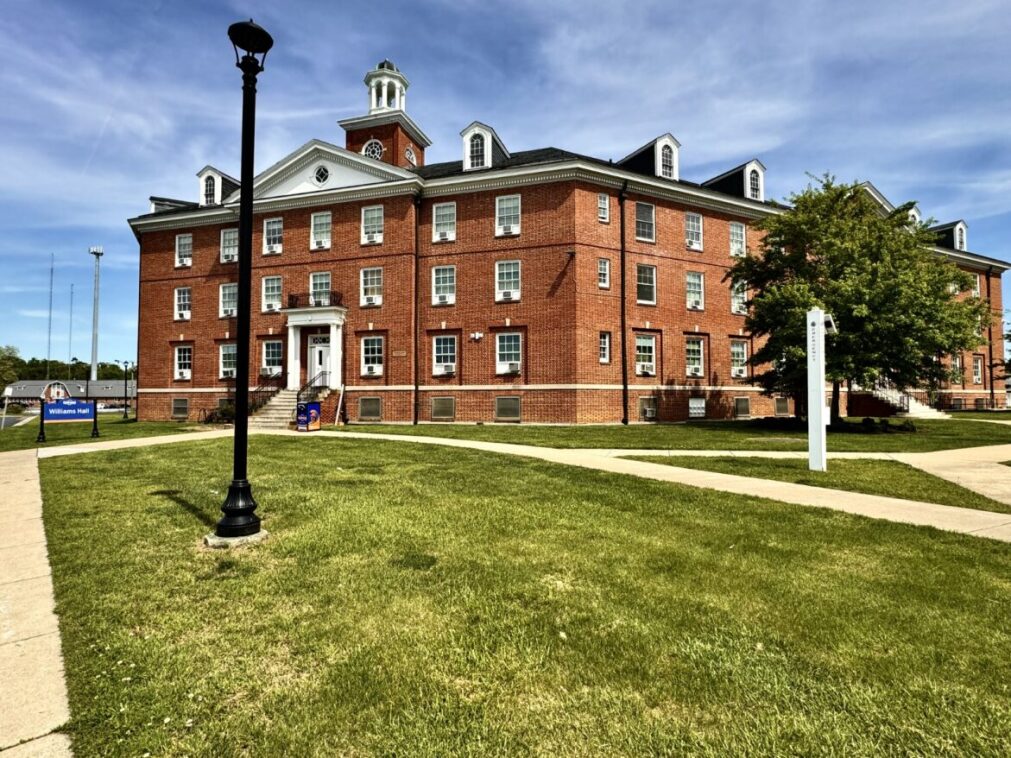 Williams Hall

Williams Hall, a freshmen male residence hall, was named in honor of Professor Daniel Barclay Williams, who taught at the college for many years.  This three story, 6 wing building was erected in 1934 and completed in 1935.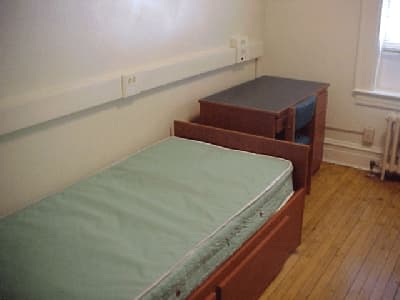 Williams Hall is equipped with an air-conditioned lobby where students can relax, a recreational area, laundry facilities, and a computer lab that has internet access and word processing capabilities. It is also equiped with one community bathroom per wing.


Residence Directors (RD), who are fulltime professional staff, are responsible for the overall supervision of the residence halls. Resident Assistants (RA) and Graduate Assistants function as paraprofessionals and assist the RD in their duties.



Building Stats


| | | | |
| --- | --- | --- | --- |
| Gender | Capacity | Singles | Air Conditioning |
| Males | 207 | Limited | Window Unit |



Amenities


Laundry Facilities


Basic Cable Service Provided in Rooms


Community Microwave


Internet Access (Wifi)


Handicap Accessible


Air Conditioned Building


Key Card Entry


Co-Ed Visitation



Residence Director


Mr. LaRae Duffie

804-524-2180