Experience VSU
Our approach to learning involves a holistic experience dedicated to academic excellence and student success and engagement.
See More
Academic Calendar
Greater Happens Here in the upcoming academic year. Our Fall 2022/Spring 2023 Academic Calendar is now available.
See More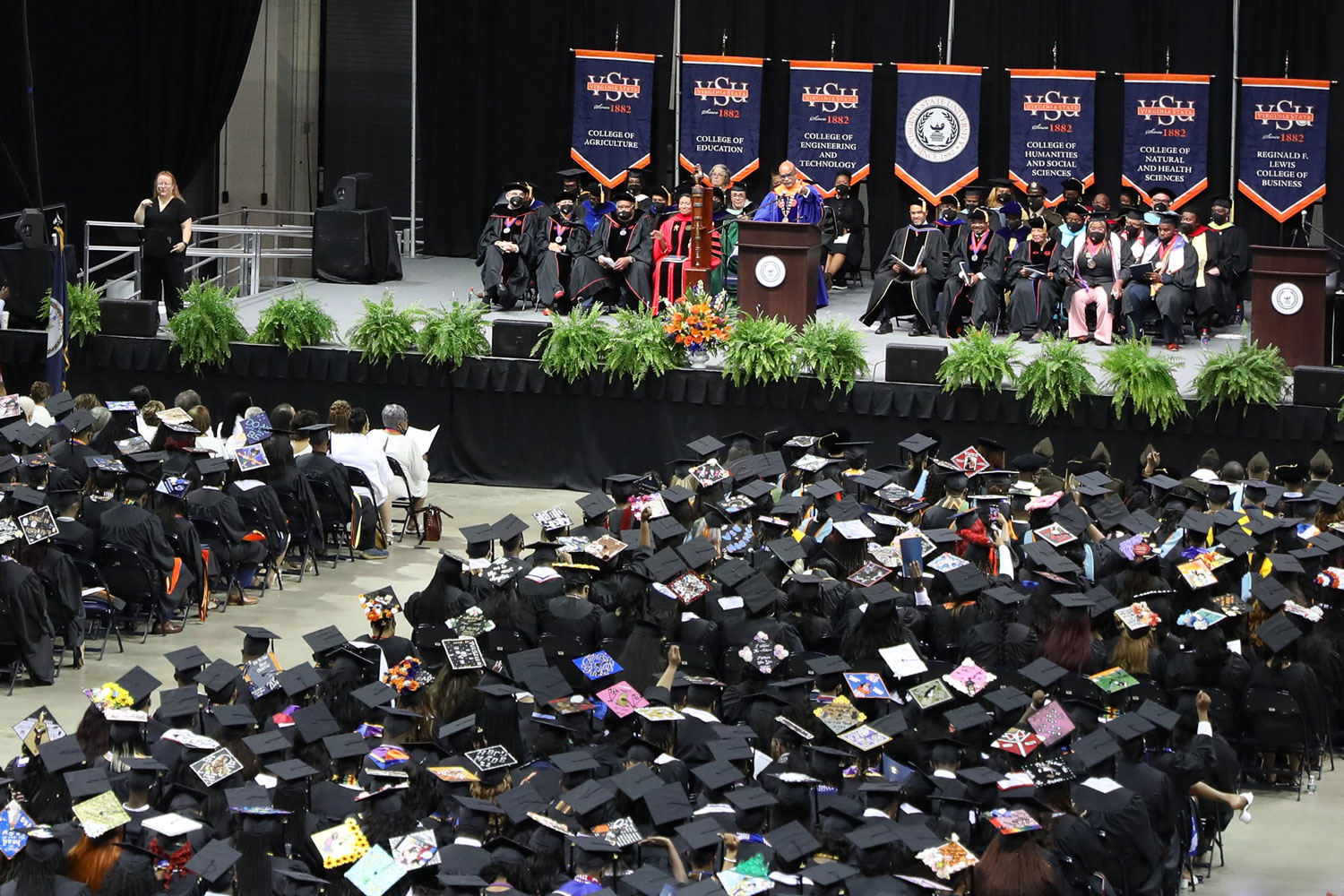 Greater Happens Here
Virginia State University fosters sustained excellence as a preeminent public land-grant university, providing access to higher education and a holistic, greater learning experience to produce world-class leaders and scholars.
#GreaterAtVSU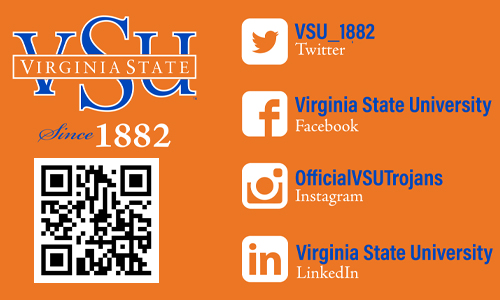 Follow VSU on Social Media
The following is a listing of all VSU-sanctioned and managed social media environments. We invite you to click, like, follow, and join the conversations.
Click Here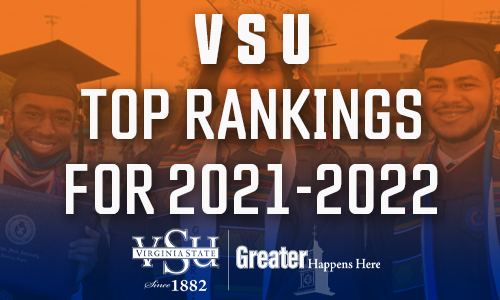 VSU Top Rank HBCUs Nationwide
VSU Top Rank HBCUs Nationwide
According to U.S. News and World Report, VSU places in the top 30 in the category of Best Overall HBCUs for 2022.  The annual list examines factors such as retention, alumni giving, faculty resources, graduate indebtedness, and student excellence.
Click Here
Headlines and Announcements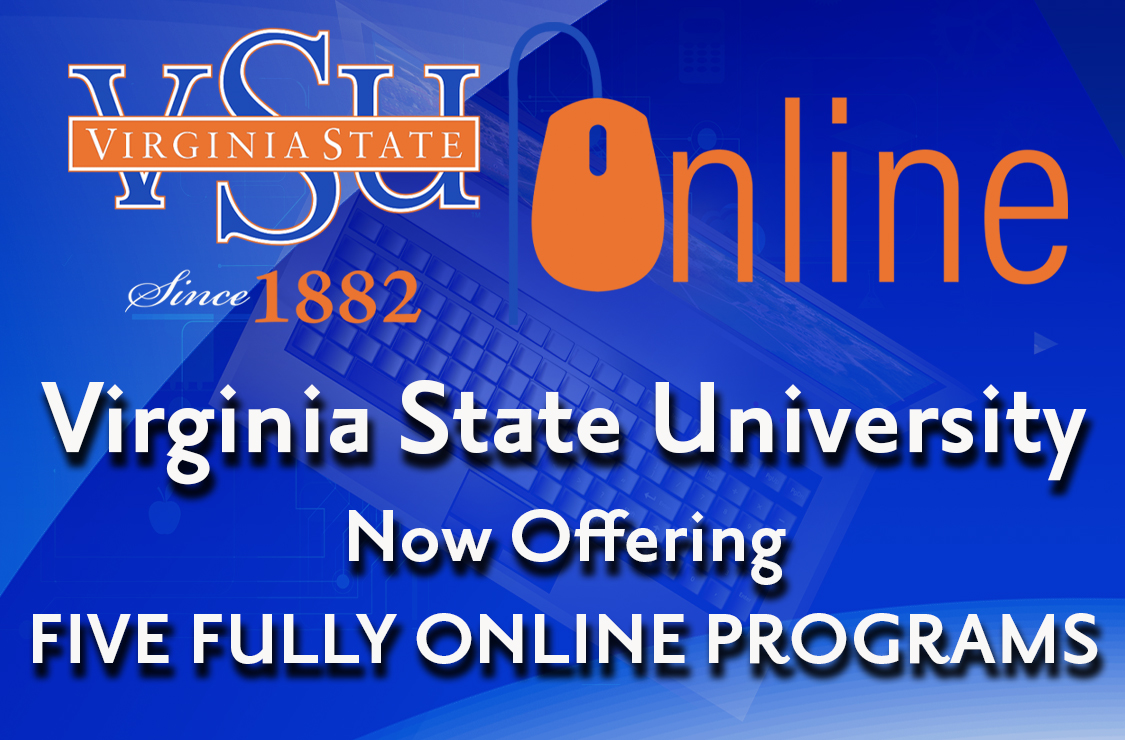 We are expanding our online program offerings at Virginia State University. Our new programs include a Bachelor of Science (B.S.) in Hospitality Management, a Bachelor of Science (B.S.) in Nursing, a Master of Education (M.Ed.) in Special Education, a Doctor of Education (Ed.D.) in Educational Administration and Supervision, and a Certification in Homefront Readjustment for the Armed Forces.
See All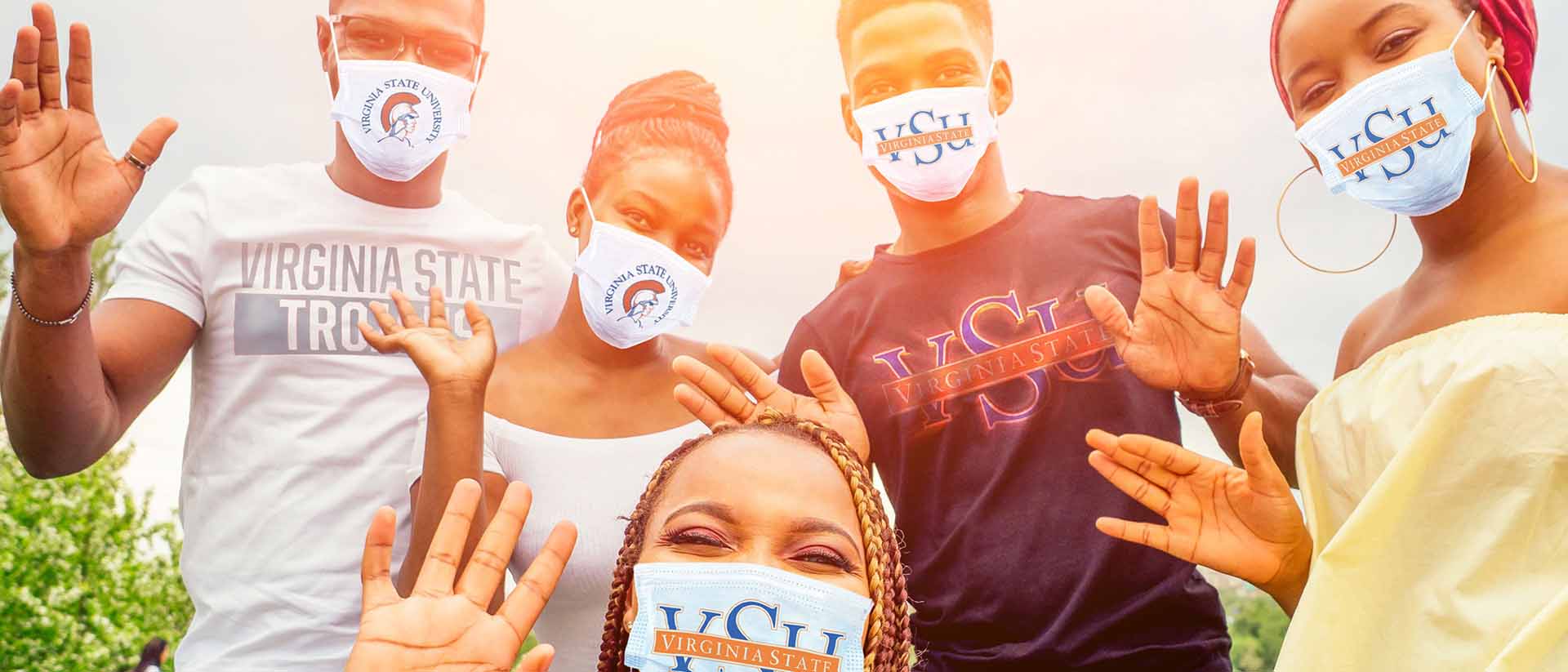 Despite national trends of declining university enrollments, Virginia State University is reporting the largest year-to-year increase in retention and enrollment in more than a decade.
Virginia State University is offering area parents ten educational options for school aged students during the summer 2022 academic break. The VSU Summer Camp Series offers options for students from kindergarten through 12th grade. The camps are hosted by Virginia State University faculty and staff.
26-year-old Kyle Jacobs is one of 527 graduates who will receive a degree from VSU on Saturday, May 14, 2022. Jacobs, a graduate of the VSU College of Agriculture and a member of the Honors College, says the journey to his degree included obstacles such as homelessness, foster care, and abuse. This fall, he will pursue a Master's degree in Sustainability Management from Columbia University in New York City on a full scholarship.
See All News
Events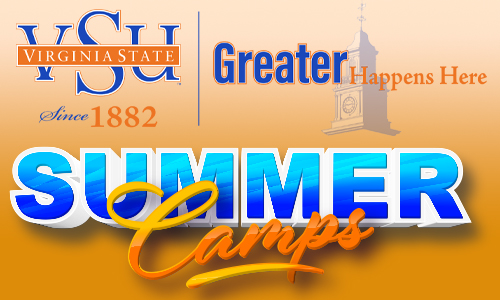 Summer Camps
Join the summer fun at one of our many VSU educational summer camps.
More Information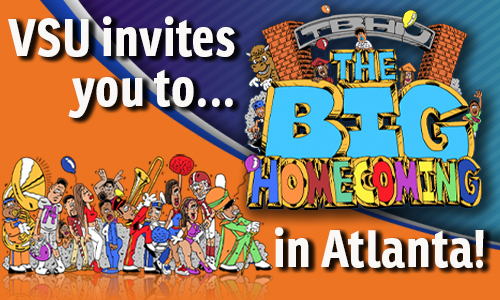 June 17-18, 2022
We are proud to participate in "The Big Homecoming" Music and Culture Festival to Pay Homage to Rich Legacy of Historically Black Colleges being held in Atlanta, GA.
More Info and Tickets
Aerial Tour Video
While we hope you'll take the time to visit our HBCU college campus in person, our aerial tour is the next best thing.