Experience VSU
Our approach to learning involves a holistic experience dedicated to academic excellence and student success and engagement.
See More
VSU Online
Meeting you where you are: VSU now offering five fully online programs.
See More
Greater Happens Here
Virginia State University fosters sustained excellence as a preeminent public land-grant university, providing access to higher education and a holistic, greater learning experience to produce world-class leaders and scholars.
#GreaterAtVSU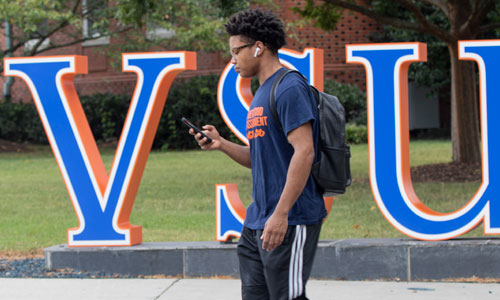 VSU Social Media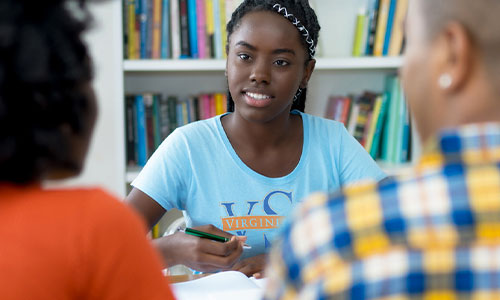 VSU Ranks Among Top HBCUs Nationwide
VSU Top Rank HBCUs Nationwide
Washington Monthly Magazine ranks VSU as the top HBCU in Virginia and in the top 12% of all Bang-for-your-Buck institutions in the southeast region of the United States.
Read More About the Ranking
Headlines and Announcements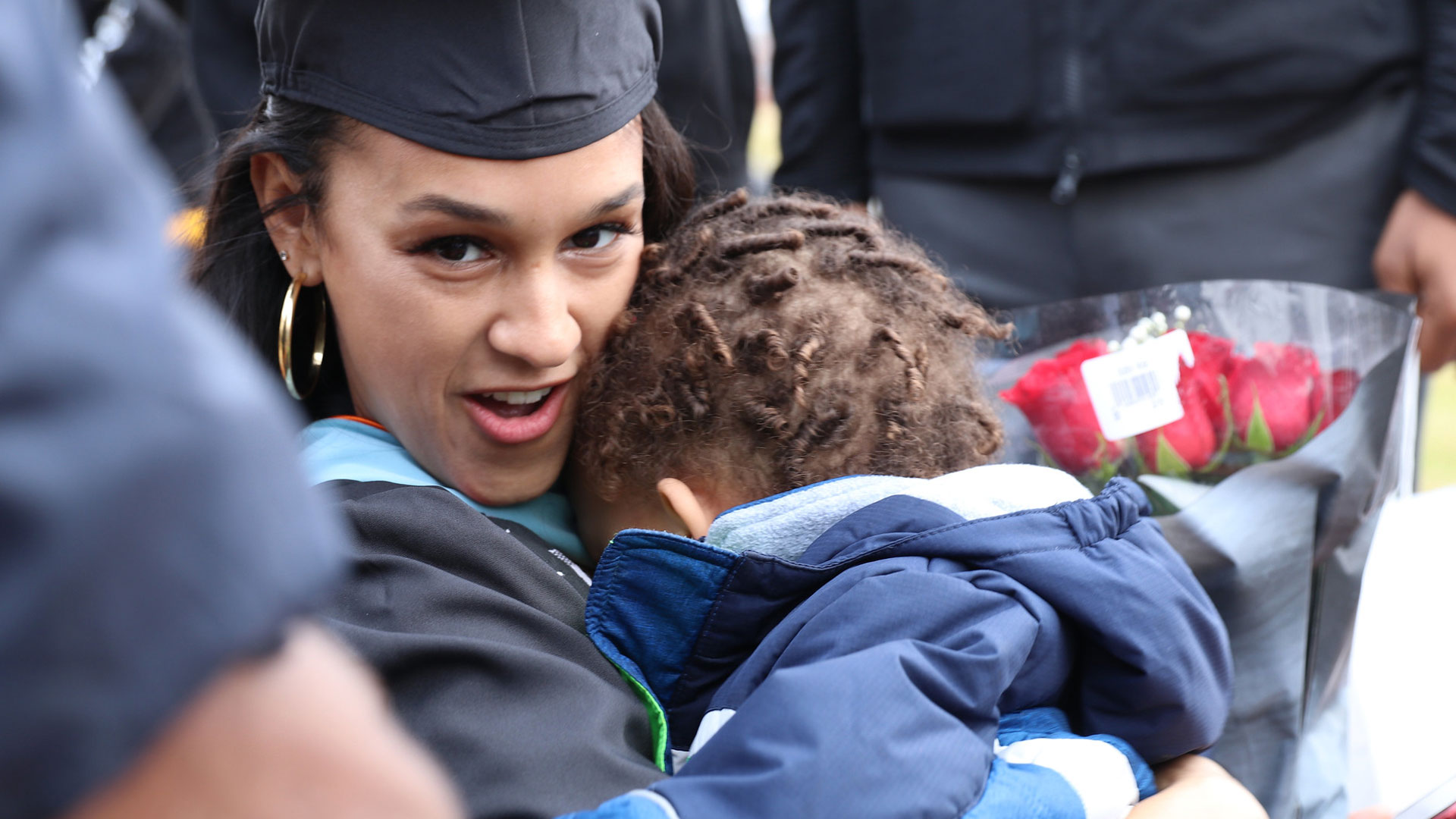 U.S. Senators Mark R. Warner and Tim Kaine have announced that Virginia State University will receive $1.45 million to assist student-parents (students who are also parents) with childcare costs.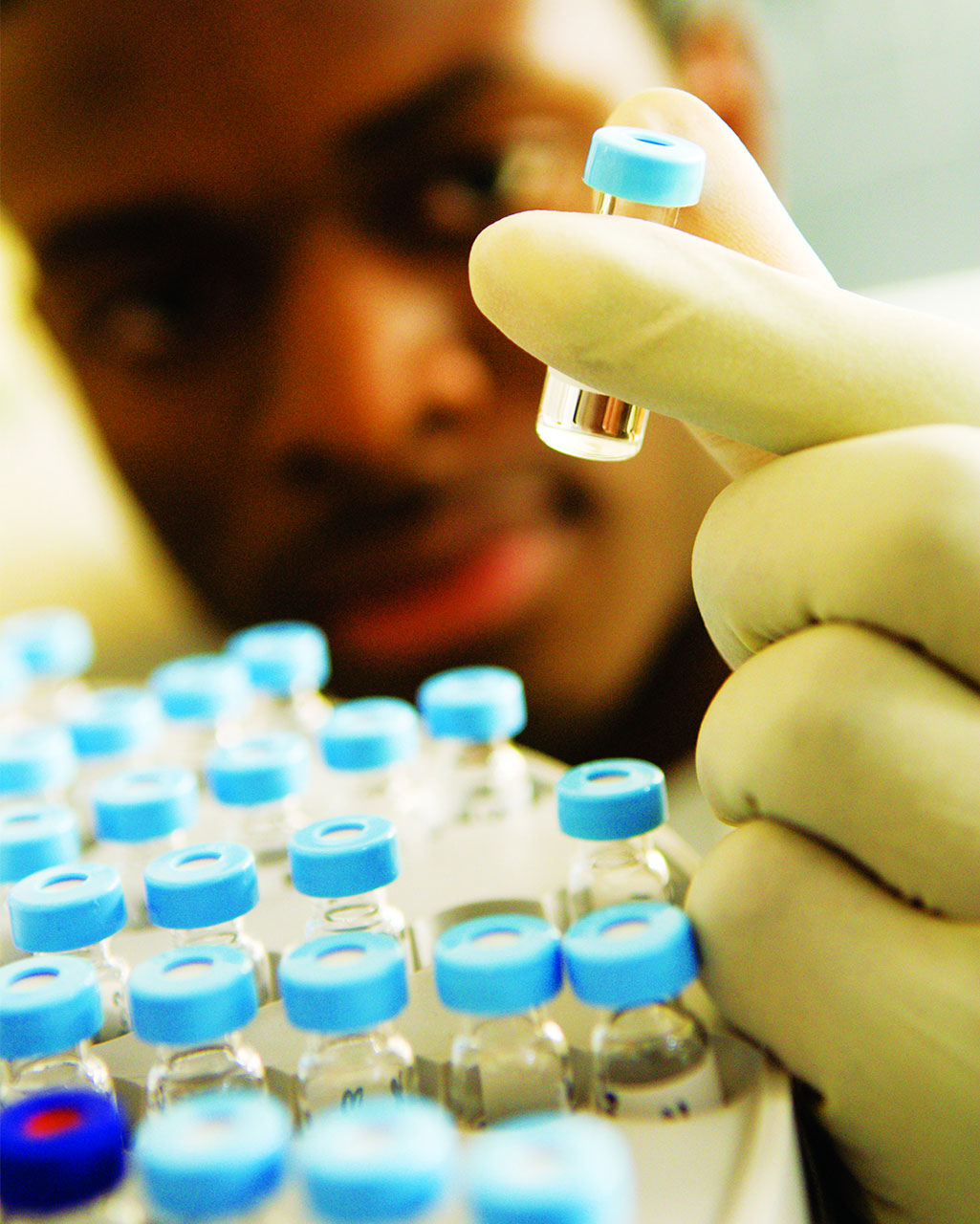 Virginia State University, in collaboration with several strategic partners, submitted a comprehensive proposal to the Build Back Better Regional Challenge (BBBRC) to establish an advanced pharmaceutical cluster in Central Virginia.
Virginia State University (VSU) is excited to announce the establishment of the VSU Center for Biotechnology, Genomics, and Bioinformatics (VSU CeBiGeBi). The VSU CeBiGeBi, believed to be unique among HBCUs nationwide, will be a hub for interdisciplinary education and research on the VSU campus.
Virginia State University is pleased to announce that Mr. Thomas L. Ransom will serve as the fall 2022 commencement speaker. Mr. Ransom currently serves as the President of the Virginia Region at Truist Financial, where he integrates and brings the full set of Truist Financial solutions to the market.
On Monday, November 14, 2022, Virginia State University hosted a Naturalization Ceremony on campus for 73 candidates to become sworn citizens of the United States of America. This is the first time a Naturalization Ceremony has been held at a Historically Black College and University (HBCU).
See All News
Events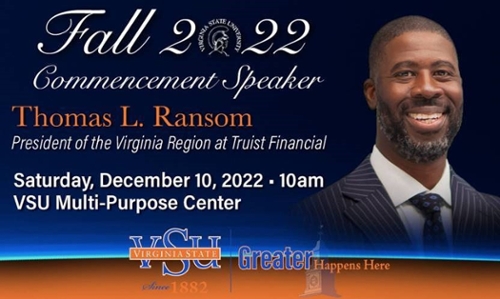 Fall 2022 Commencement
The Virginia State University Fall 2022 Commencement ceremony will be held on Saturday, December 10, 2022 at 10:00 a.m. in the VSU Multi-Purpose Center.
Click Here
Aerial Tour Video
While we hope you'll take the time to visit our HBCU college campus in person, our aerial tour is the next best thing.