Experience VSU
Our approach to learning involves a holistic experience dedicated to academic excellence and student success and engagement.
See More
VSU Online
Meeting you where you are: VSU now offering five fully online programs.
See More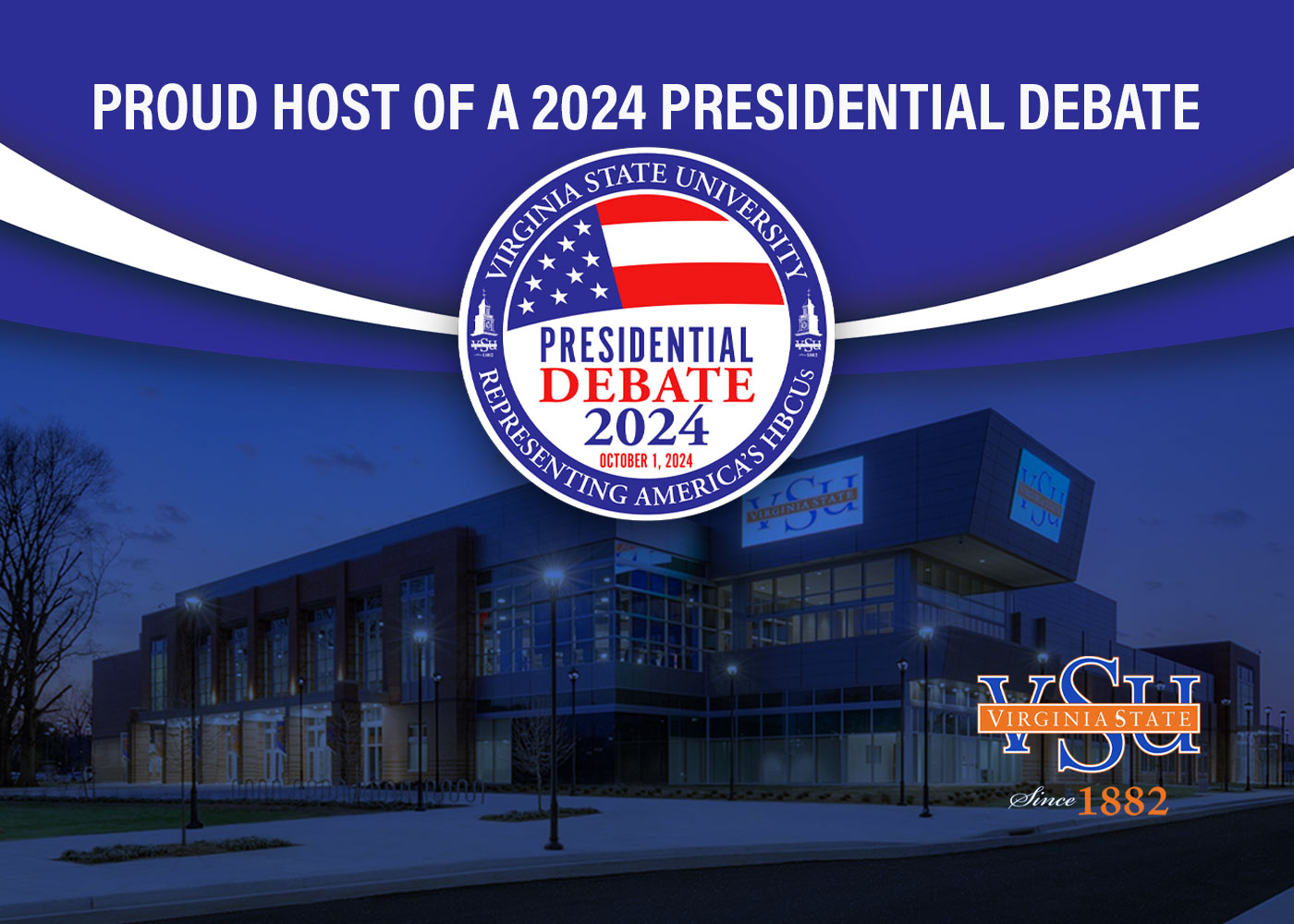 Greater Happens Here
Virginia State University has been selected to host a 2024 Presidential Debate. VSU is the first Historically Black College or University (HBCU) ever selected to host a General Election U.S. Presidential Debate.
#GreateratVSU
VSU Ranks Among Top HBCUs Nationwide
Washington Monthly Magazine ranks VSU as the top HBCU in Virginia and in the top 12% of all Bang-for-your-Buck institutions in the southeast region of the United States.
VSU Named A Prestigious Fulbright HBCU Institutional Leader
Virginia State University is pleased to announce that it has been named a Fulbright HBCU Institutional Leader for 2023, a designation the university has received for the second consecutive year. This esteemed honor is a testament to VSU's unwavering support for global education and diversity during the 2022-23 academic year.
VSU Social Media
Stay up to date with the #GreaterAtVSU. Click, like, follow, and join the conversation.
Headlines and Announcements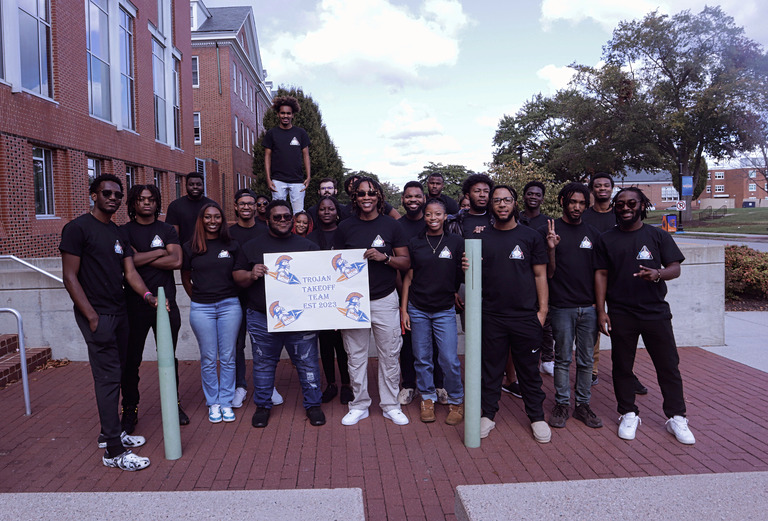 The VSU Trojan Takeoff Team will design, build, and launch a high-powered rocket as part of the national competition.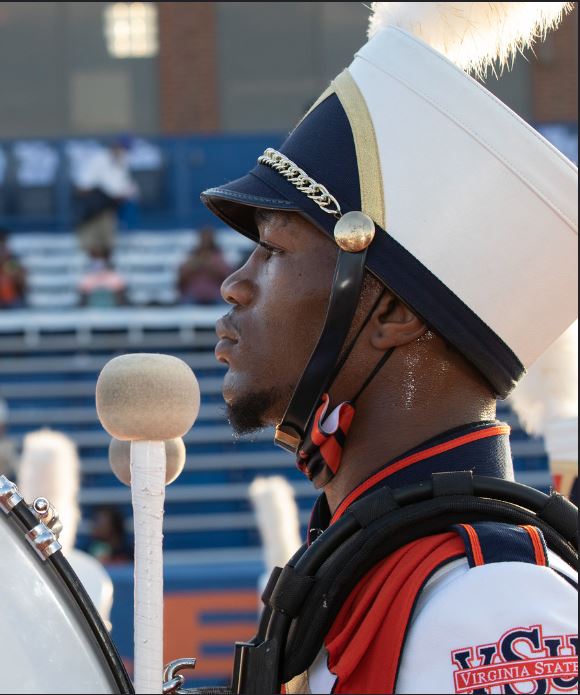 The Trojan Explosion Marching Band will compete against Florida Memorial for ESPN's HBCU Band of the Year in the Division II/NAIA category.
This December, the university's acclaimed Gospel Chorale will perform at renowned venues across Europe.
The project will provide emergency backup power to the Multi-Purpose Center and serve as a teaching tool for students pursuing careers in the energy sector.
The University will welcome esteemed Delegate and Pastor Luke Torian to address its fall 2023 graduates.
See All News
Events
I Have A Dream Internship and Career Expo
Save the date for VSU's I Have A Dream Internship and Career Expo on February 13, 2024. This event is open to the public.
VSU Fall 2023 Commencement
Save the date for VSU's Fall 2023 Commencement on Saturday, December 16.
VSU Greater Pathway Brick Campaign
Office of Alumni Relations offers you a unique opportunity to leave your impression high above the Appomattox. Purchase a brick in our Pave the Way brick campaign. All proceeds will support the Tuition Assistance Fund.
Aerial Tour Video
While we hope you'll take the time to visit our HBCU college campus in person, our aerial tour is the next best thing.