Experience VSU
Our approach to learning involves a holistic experience dedicated to academic excellence and student success and engagement.
See More
Explore Our History
From our founding in 1882 to recently being named one of the top HBCUs in America, VSU has an illustrious history.
See More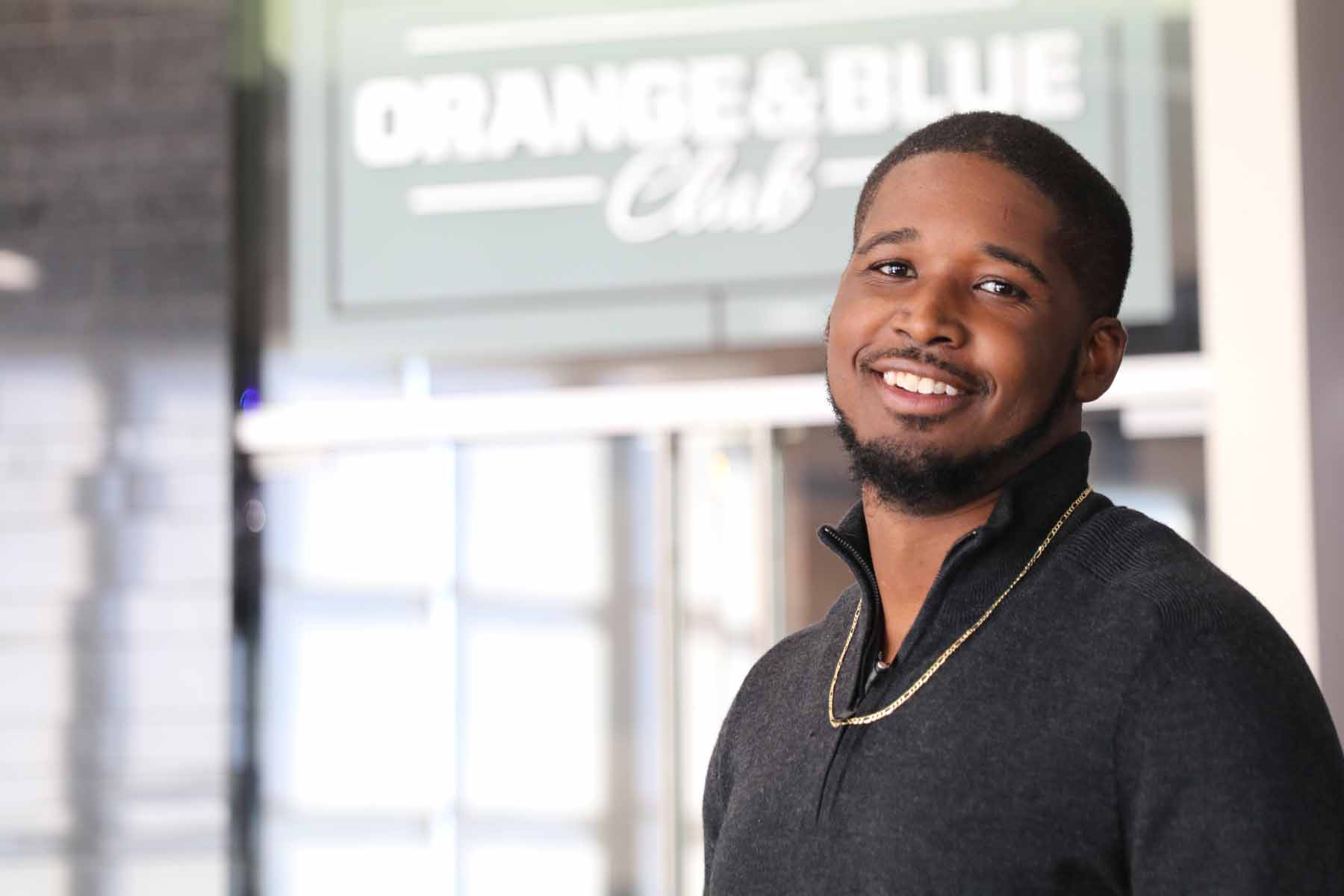 A Transformative Experience
Virginia State University fosters sustained excellence as a preeminent public land-grant university, providing access to higher education and a holistic, transformative learning experience to produce world-class leaders and scholars.
Announcements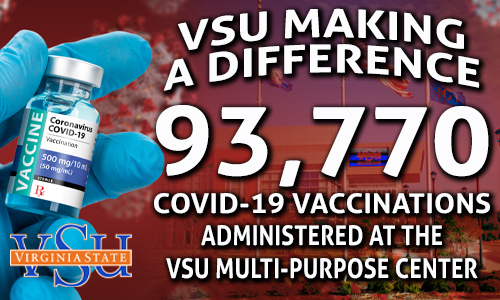 Covid-19 Dashboard
Please view for more information about VSU COVID-19 Dashboard and Vaccinations administered at the VSU Multipurpose Center. 
Click Here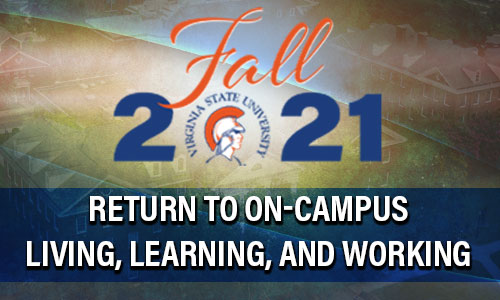 VSU To Return to Fully In-Person Fall 2021
VSU To Return to Fully In-Person Fall 2021
VSU is excited to welcome students, faculty and staff back to our vibrant campus for our fully in person living, learning and working experience in fall 2021. We have spent several months working to provide a safe and welcoming campus experience filled with the energy and vibrancy that your presence brings to the VSU atmosphere.
Click Here
News and Headlines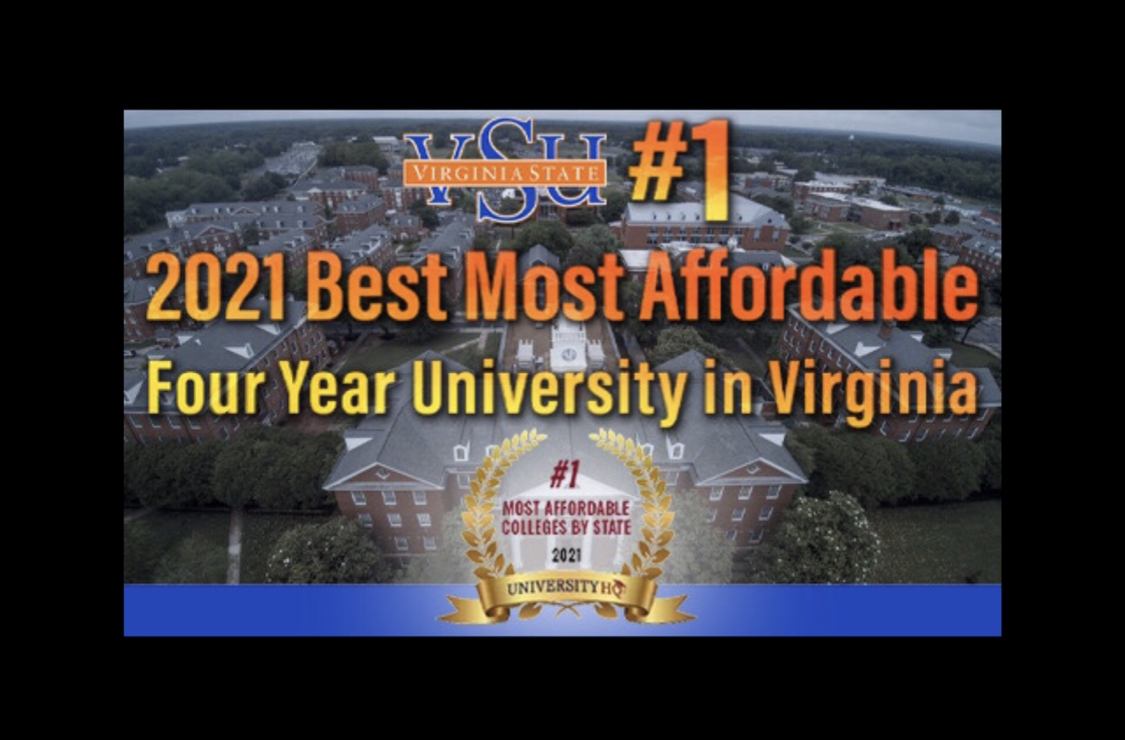 Virginia State University (VSU) unveiled an initiative that provides access for an estimated 300 students who live near the VSU campus to attend the University at no cost for tuition. The initiative is part of The Virginia College Affordability Network (VCAN) which seeks to address the regional needs relating to access and completion.
See All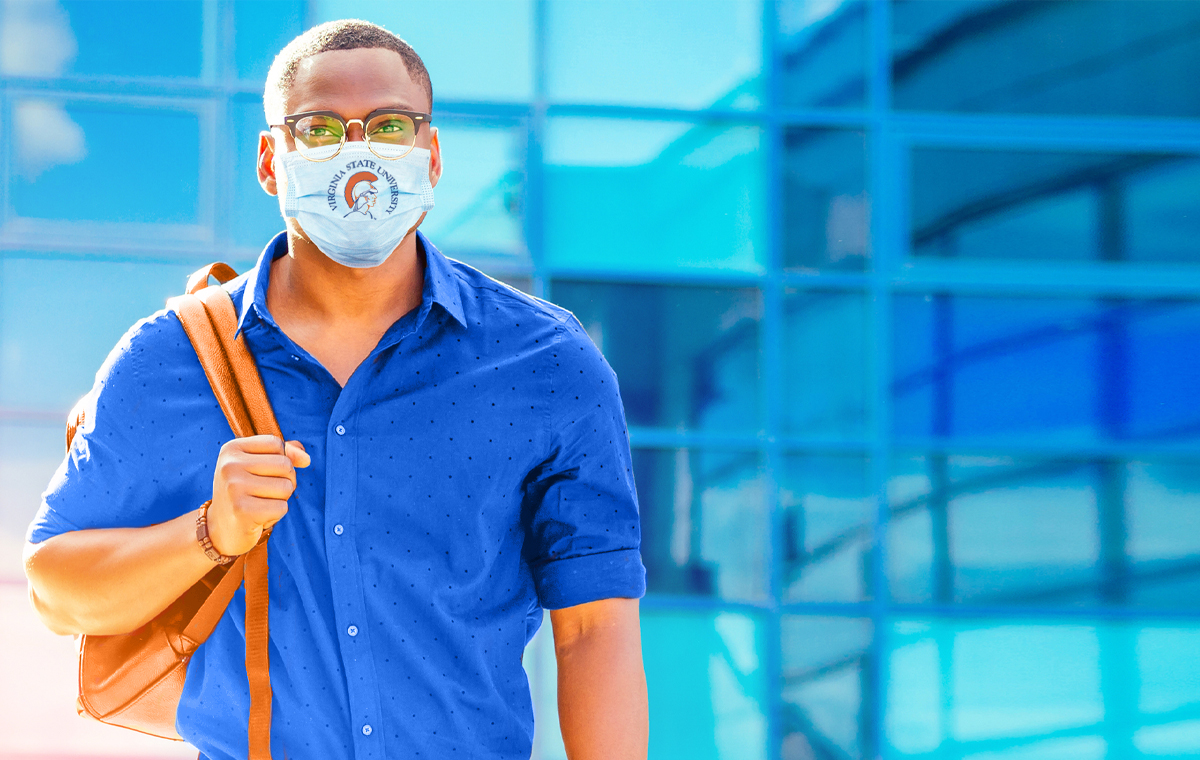 The Summer 2021 Trojan Advance Program is here! These select 100-200 level courses are offered ONLINE at a reduced rate of $199 for VSU students.
In an effort to continue providing access to a transformative education, Virginia State University (VSU) has announced that the University will clear all unpaid tuition and fee balances for VSU students enrolled during the COVID-19 pandemic impact period.
Virginia State University received $20,049,784 and $21,712,760 in Institutional support funds through the Coronavirus Aid, Relief, and Economic Security (CARES) Act.  The attached report details the spending for the June 30, 2021 quarter.
See All News
Events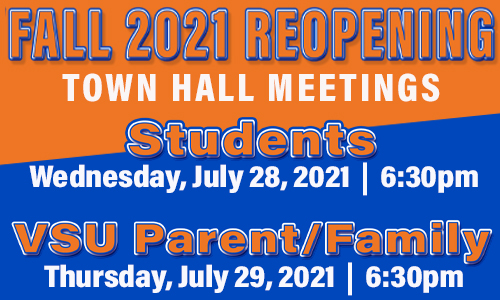 Fall 2021 Reopening Town Hall Meetings
Fall 2021 Reopening Town Hall Meetings
We are excited to welcome you back to your fully on-campus living and learning experience for Fall 2021.  We recognize that you may have questions about our Fall 2021 Reopening Plan; therefore, we have planned two Town Hall Meetings to answer your questions.  Students can join on Wednesday, July 28, 2021 at 6:30p.m.  Please share with your parents/guardians to join on Thursday, July 29, 2021 at 6:30p.m.  The Town Halls will be held via WebEx.
Click Here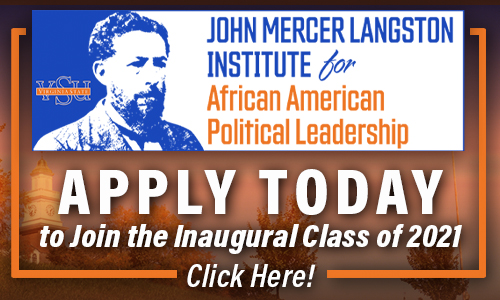 JMLI for African American Political Leadership
Save the Date Saturday, May 23, 2021, Honoring Graduates from Spring 2020, Fall 2020, Spring 2021
The JMLI at Virginia State University is devoted to developing, empowering, and cultivating African American leadership in the Commonwealth of Virginia through innovative training, policy collection and assistance, programming, research, and networking. 
Click Here
Aerial Tour Video
While we hope you'll take the time to visit our HBCU college campus in person, our aerial tour is the next best thing.