Federal CARES Act Reporting Disclosure - May 15, 2021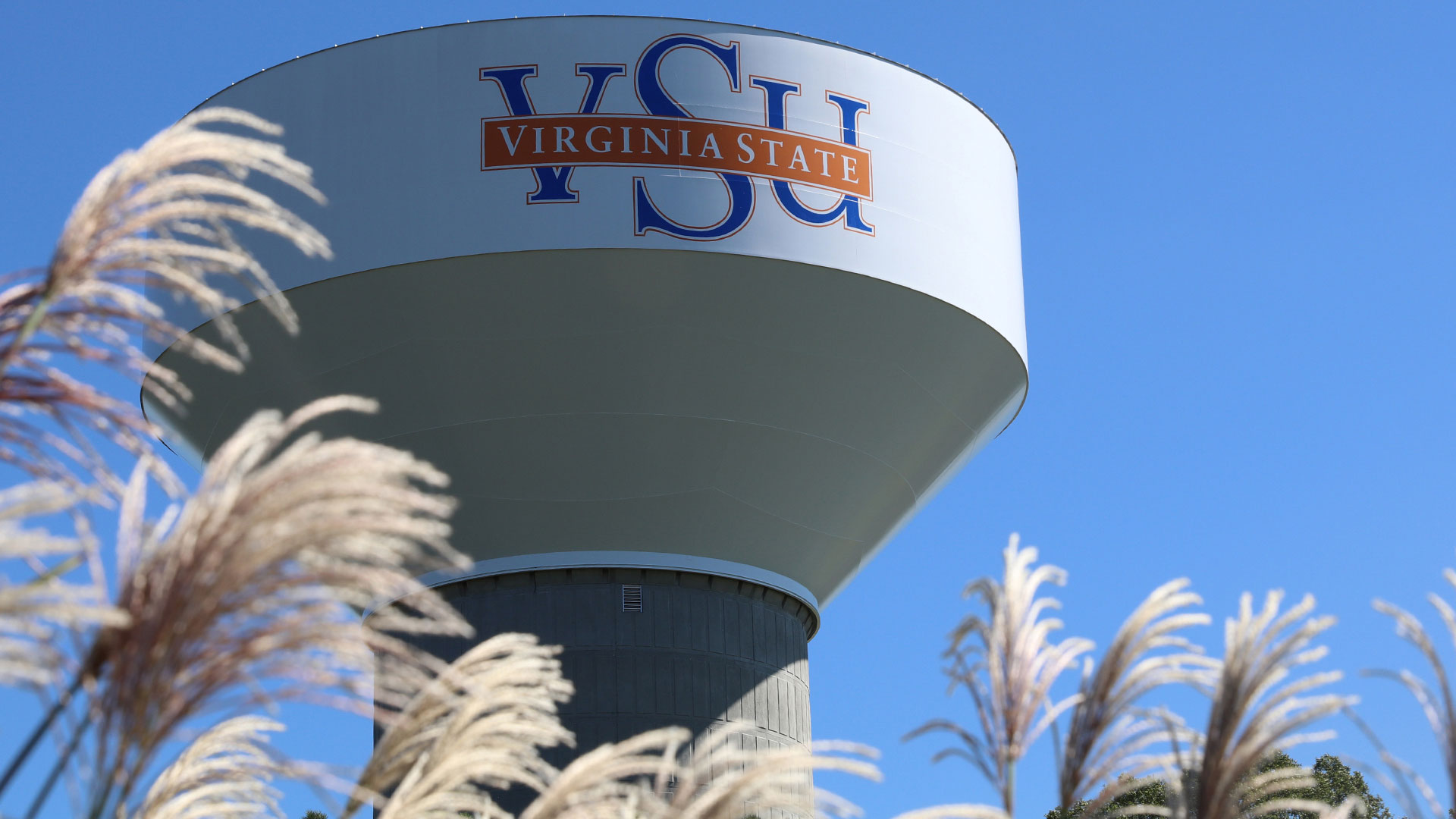 The federal Coronavirus Response and Relief Supplemental Appropriations Act, 2021 (CRRSAA) was signed into law, providing financial resources to colleges and universities. The resources available through the Higher Education Emergency Relief II (HEER II) Fund allow universities to distribute grants to students in need to cover any component of the student's cost of attendance or any emergency costs that arise due to coronavirus.  
Virginia State University received $3,427,905 from the U.S. Department of Education for Emergency Financial Aid Grants.  As of May 15, 2021, Virginia State University has awarded $3,292,904 to 3,336 students; 212 of these students received additional emergency grant funds.   
Virginia State University estimates that it had up to 3,732 potentially eligible undergraduate, graduate, and professional students. This estimate was based on the students enrolled for the spring 2021 semester. 
The University set aside 10% of the HEER II Funds for students with additional emergencies.  Student must complete a CARES Emergency Grant Application.    Funding is limited and will be awarded on a first-come, first served basis.  Shared Governance: The University will  use a committee led by the Director of Financial Aid and comprising representation from faculty, staff, Financial Aid Office, Student Accounts Office, Registrar's Office and ACE (Academic Center for Excellence) to evaluate applications.  
If a student has questions about their eligibility to receive HEER II Fund, please email finaid-covid19@vsu.edu. 
Students are encouraged to set-up direct deposit at https://www.vsu.edu/student-accounts/refunds.php. For questions about refunds, please contact the Student Accounts Office at bursar@vsu.edu .  
To learn more about the Coronavirus Response and Relief Supplemental Appropriation Act, 2021 (CRRSAA), please follow the link to the U.S. Department of Education.