Federal CARES Act Reporting Disclosure - June 15, 2021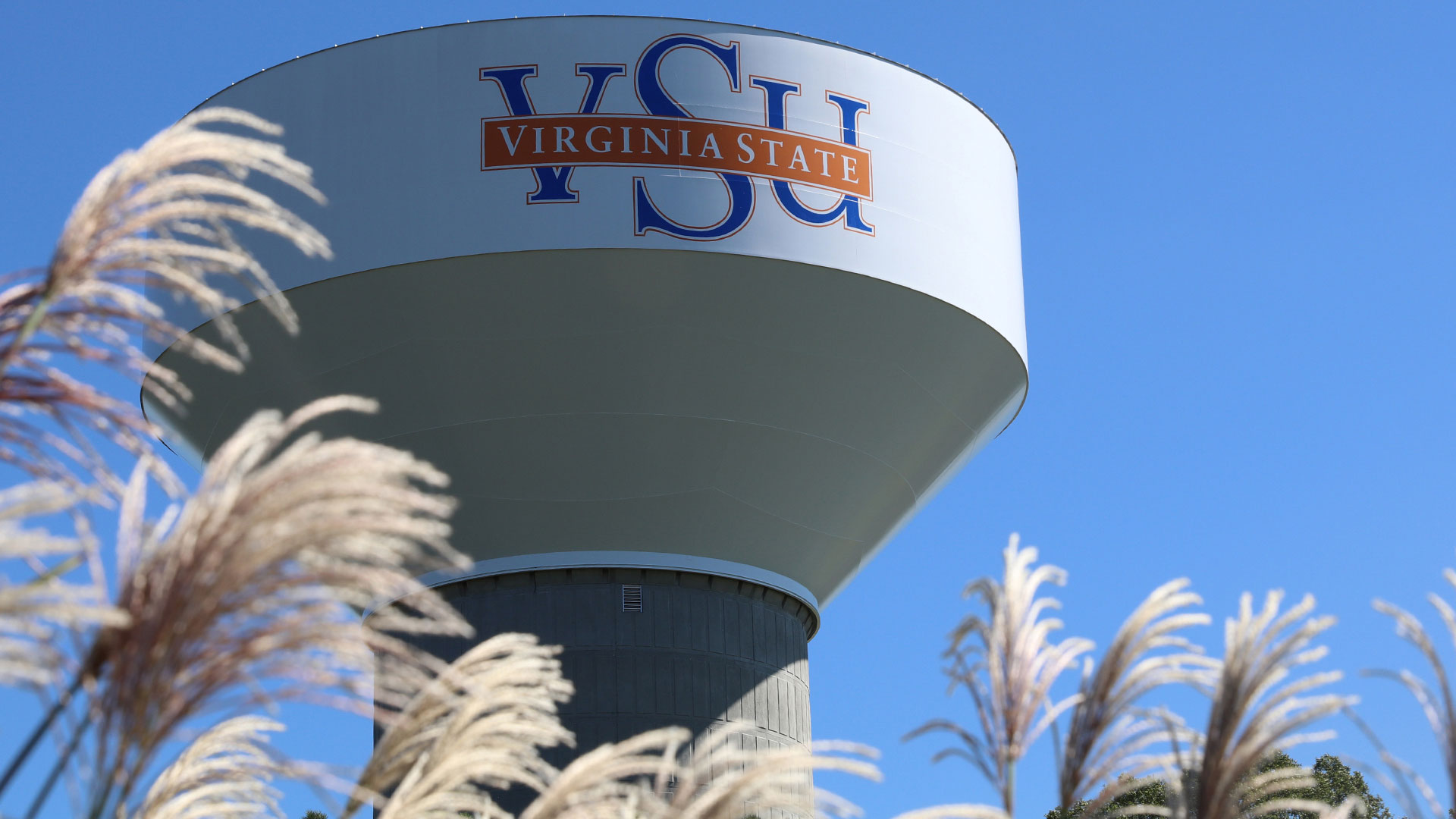 VSU signed the Certification Agreement for the Higher Education Emergency Relief Fund (HEERF) on April 11, 2020 and submitted the Certification Agreement on April 16, 2020.   
HEERF I Funds totaled $3,427,905 and was disbursed 100% as of July 2020. 
HEERF II Funds totaled $3,427,905 and was disbursed 100% as of June 2021. 
VSU received HEERF III Funds on May 14, 2021 for $9,355,676.  Distribution of funds will begin in July 2021. 
As of June 15, 2021, Virginia State University has awarded $6,855,810 to 6,961 students; 729 of these students received additional emergency grant funds.   
Virginia State University estimates that it had up to 7,357 potentially eligible undergraduate, graduate, and professional students. This estimate was based on the students enrolled for the spring 2020 and spring 2021 semesters. 
If a student has questions about their eligibility to receive HEERF Funds, please email finaid-covid19@vsu.edu. 
Students are encouraged to set-up direct deposit at https://www.vsu.edu/student-accounts/refunds.php. For questions about refunds, please contact the Student Accounts Office at bursar@vsu.edu .  
To learn more about the Coronavirus Response and Relief Supplemental Appropriation Act, 2021 (CRRSAA), please follow the link to the U.S. Department of Education.