Federal CARES Act Reporting Disclosure - March 15, 2021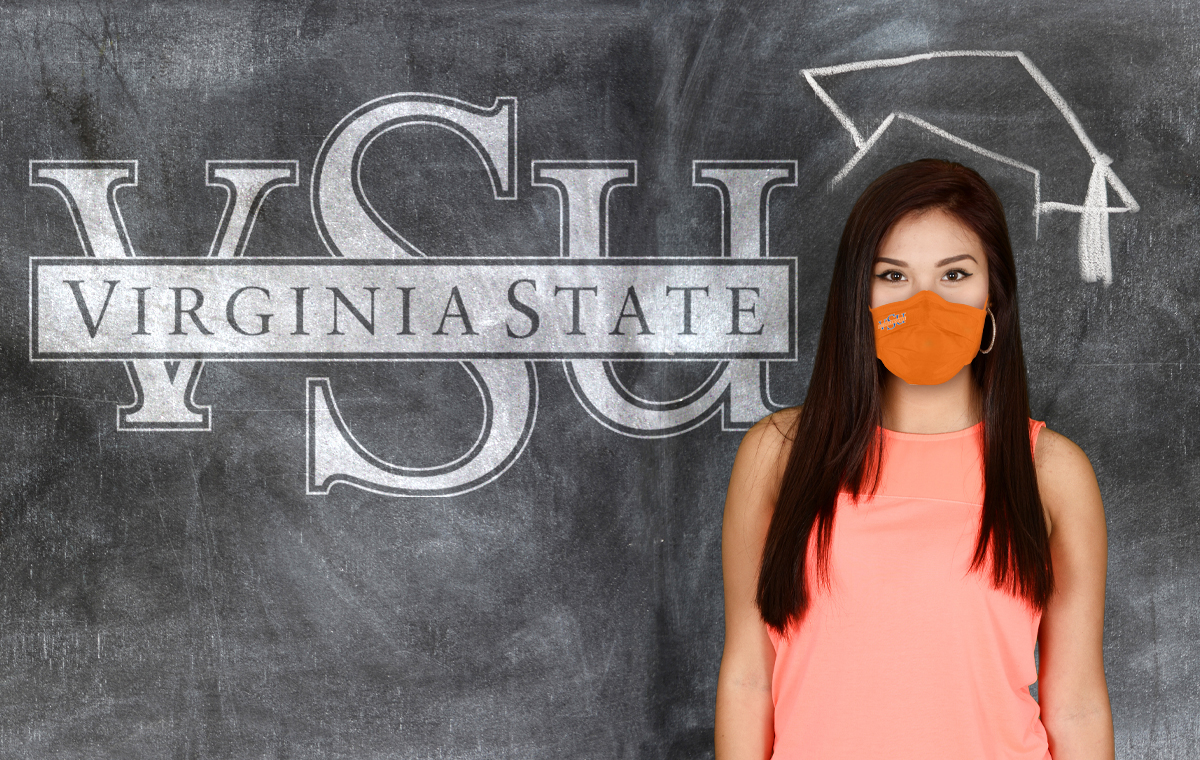 VSU signed the Certification Agreement for the Higher Education Emergency Relief Fund (HEERF) on April 11, 2020 and submitted the Certification Agreement on April 16, 2020. The first half of the funds totaled $3,427,905 and was disbursed 100% as of July 2020.
VSU received the second half of the funding, HEERF II, on January 18, 2021 for $3,427,905. Distribution of funds will begin at the end of March or beginning of April 2021.