VSU Names New Director Of The Award-winning Trojan Explosion Marching And Pep Bands
Interim Director Dr. Taylor Whitehead takes the helm as the Director of Marching and Pep Bands.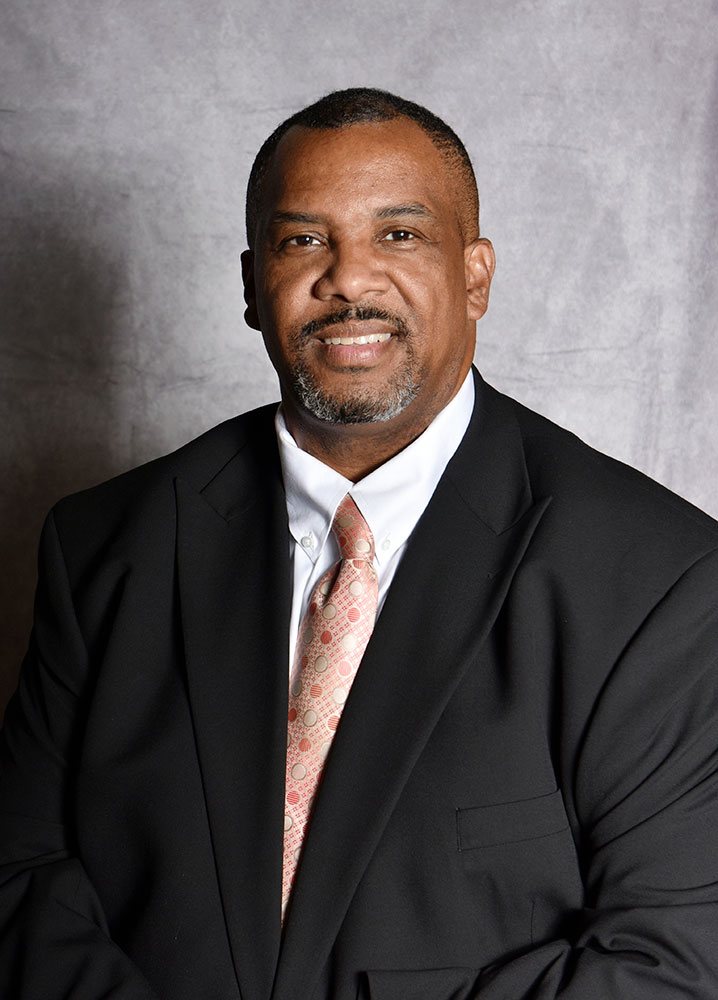 Virginia State University is pleased to announce the appointment of Dr. Taylor Whitehead as the VSU Director of Marching and Pep Bands. Dr. Whitehead served as the VSU Assistant Band Director from 2013 until he was named Interim Band Director in 2022. As interim director, he has led the renowned Trojan Explosion Marching Band and Pep Band for the past year.
Under his leadership, the Trojan Explosion completed numerous high-profile performances, including the NASCAR-sponsored Bubba Wallace Block Party, the Honda Battle of the Bands, NBC's TODAY Show, and President Biden's 2023 White House Black History Month Program.
"I am both humbled and honored for the opportunity to continue a legacy of excellence and to create new memorable experiences for the students at my beloved alma mater," Whitehead said.
Dr. Whitehead, a native of Meherrin, Virginia, holds a Bachelor of Music Education from Virginia State University, a Master of Music Education from Norfolk State University, and recently completed the degree requirements for a Doctor of Music Education at Liberty University. In addition, he served as the band director at Warren County High School in Warrenton, North Carolina, for more than 20 years— leading the program to national success.
Dr. Whitehead is a member of Alpha Phi Alpha Fraternity, Inc., Kappa Kappa Psi National Band Fraternity, Tau Beta Sigma National Band Sorority, Phi Mu Alpha Sinfonia Fraternity of America, Tuba Phi Tuba Brass Fellowship, Mu Phi Sigma National Percussion Fraternity, Phi Delta Kappa Association for Educators, and Omega Nu Lambda National College Honor Society. He serves on the Executive Board for the HBCU-National Band Directors' Consortium and is a member of the Board of Directors for The Cadets Drum and Bugle Corps.
His professional affiliations include the College Band Directors National Association, National Association for Music Education, Virginia Music Educators Association, and Minority Band Directors National Association. Dr. Whitehead is also an active Virginia State University Alumni Association member.