Virginia State University Named A Prestigious Fulbright HBCU Institutional Leader
Virginia State University is pleased to announce that it has been named a Fulbright HBCU Institutional Leader for 2023, a designation the university has received for the second consecutive year. This esteemed honor is a testament to VSU's unwavering support for global education and diversity during the 2022-23 academic year.
The Fulbright Program provides exceptional students, scholars, teachers, artists, and professionals the opportunity to study, teach, and conduct research abroad while working to address complex global challenges. As a Fulbright HBCU Institutional Leader, VSU has consistently demonstrated outstanding support for Fulbright exchange participants and effectively promoted Fulbright program opportunities on campus.
"To once again be recognized as a Fulbright HBCU Institutional Leader is an incredible accomplishment for the university," said VSU President Dr. Makola M. Abdullah. "This program has allowed us to honor our commitment to internationalization and provide students and faculty with transformative educational experiences. We are thrilled to be part of the Fulbright network and look forward to further enriching our campus through international engagement."
The State Department made the announcement of the 19 Fulbright HBCU Institutional Leaders during the highly anticipated White House Initiative on Historically Black Colleges and Universities' National HBCU Week Conference. This conference serves as a platform for HBCUs nationwide to showcase their achievements, initiatives, and contributions to higher education.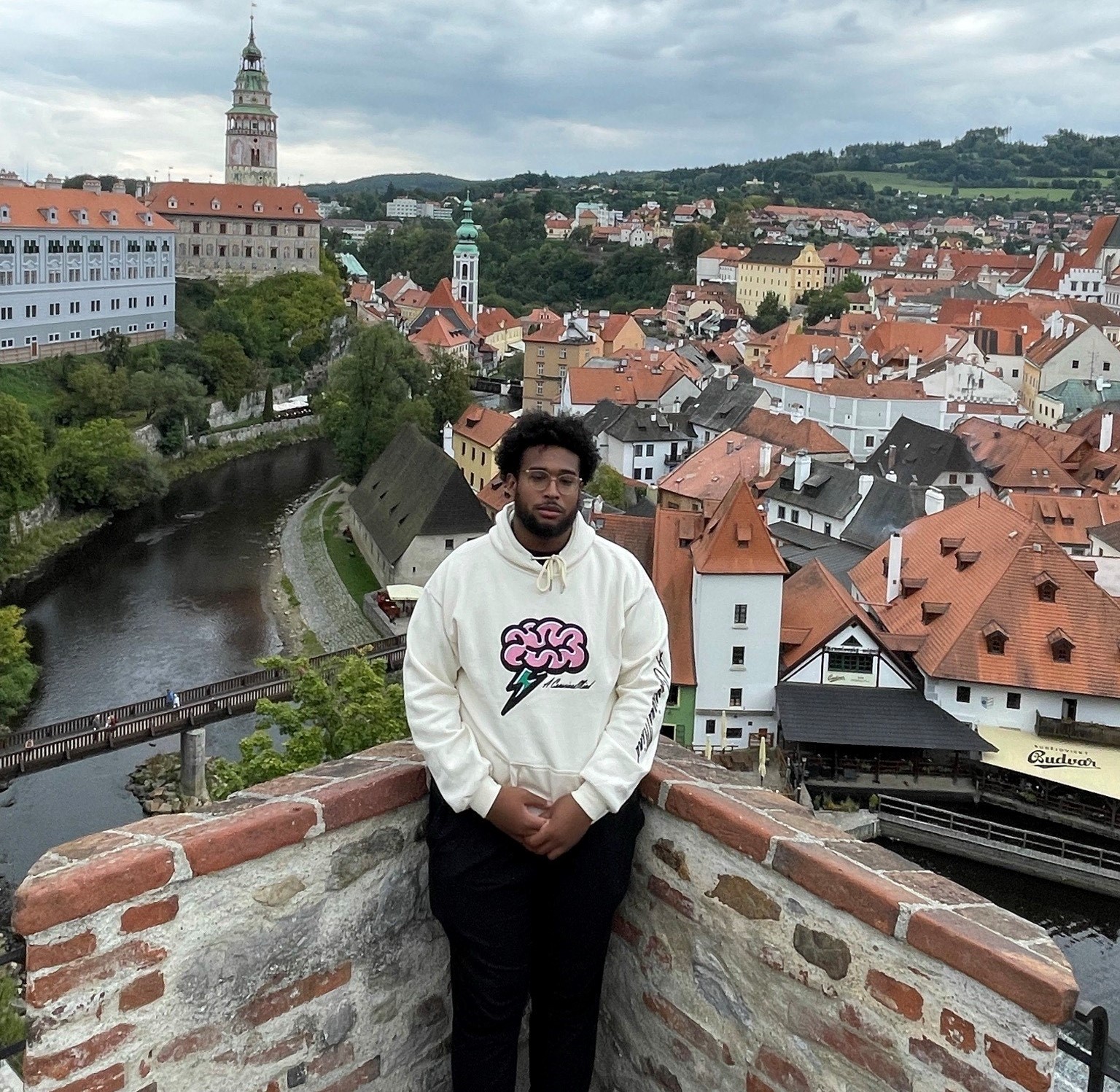 During the 2021-2022 academic year, former VSU football player and engineering major Hunter Mack (2020) completed a Fulbright U.S. Student Program award to the Czech Republic. Fulbright profiled Mack's experience and recognized him as one of their top alums. VSU has also served as the host institution for three Fulbright Foreign Language Teaching Assistants (Fulbright FLTA), Ms. Micaela Ferrero (Argentina) 2021-2022, Ms. Diana Martinez (Mexico), 2022-2023, and Ms. Luciana Alberio (Argentina), 2023-2024.
Dr. Karl Jackson, associate professor of Chemistry, is a Fulbright Scholar in Ghana for the 2023-2024 academic year. Dr. Chevelle Hall, associate professor of Sport Management, was a Fulbright Hays Scholar in Taiwan during the summer of 2023. Dr. Patricia Lynch, associate professor of Dietetics, completed her Fulbright Specialist award in Indonesia in January 2023. Dr. Daniel Roberts, the dean of the Honors College and VSU's Fulbright Campus Advisor, stated, "I am very excited to see VSU engaged in so many facets of Fulbright. The State Department's recognition is a testament to VSU's successful internationalization efforts."
Assistant Secretary of State for Educational and Cultural Affairs Lee Satterfield commended the HBCUs receiving the Fulbright HBCU Institutional Leader designation this year, stating that "Diversity is one of America's greatest strengths, and pairing the positive power of Fulbright with the academic excellence at Historically Black Colleges and Universities provides change-making opportunities for students, scholars, and campus communities both here at home and abroad."