VSU Ranks Among Top in the Country for Accelerating Student Learning by Diversifying the Teaching Profession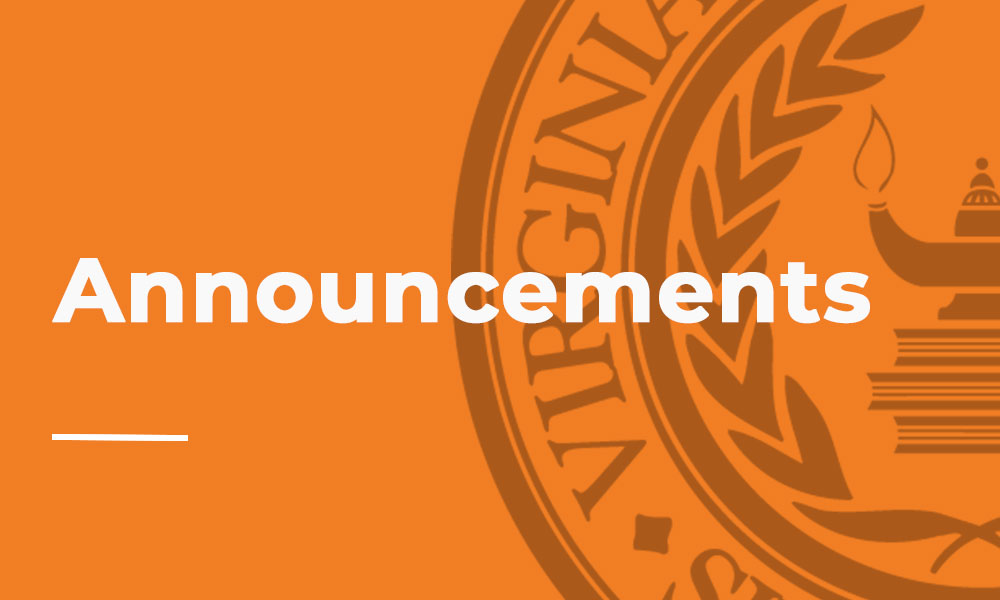 Virginia State University recognized for enrolling a cohort of future teachers that is more
racially diverse than Virginia's current teacher workforce.
VIRGINIA STATE UNIVERSITY, VA – February 25, 2021 - The Virginia State University (VSU) Undergraduate Elementary Teacher Preparation Program has been named among the top in the country for contributing to greater teacher diversity by the National Council on Teacher Quality (NCTQ), a nonpartisan, not-for-profit research and policy organization.
The VSU program is among only 21% of the 1,256 evaluated across the country and among only six programs in Virginia to be recognized in the new NCTQ report. The VSU program stands out for its efforts in enrolling a cohort of future teachers that is both more racially diverse than the state's current teacher workforce and reflects the racial diversity of their surrounding community.
"The VSU College of Education is extremely proud of our contribution to the diverse workforce of the Commonwealth of Virginia. The nationally recognized faculty are among the best in providing a competent, caring and culturally relevant curriculum that allows candidates the opportunity to become self-aware, trauma-informed, culturally responsive advocates for children of all backgrounds," says VSU College of Education Dean, Dr. Willis Walter. "VSU has a long history of transforming students from different experiences into high achieving urban and rural classroom teachers prepared to impact student learning on day one of employment. I am inspired by the dedication of our candidates to serve as change agents for tomorrow's children."
A diverse teacher workforce benefits all students, particularly those of color. Research has found that having same-race teachers increases student achievement and improves the likelihood of graduating high school and attending college for students of color. Recruiting a racially diverse cohort of future teachers into preparation programs is a first and necessary step in the path to a more diverse teacher workforce. "A diverse teacher workforce is essential if we are to achieve a high quality teacher workforce. One can't happen without the other. Teacher prep programs are well-positioned to take the lead," said NCTQ President Kate Walsh . "We applaud programs like Virginia State University that are leading the way."
In the Teacher Prep Review: Program Diversity and Admissions (2021) report NCTQ analyzed the diversity of each elementary teacher preparation program by comparing the diversity of the teacher candidates enrolled in the program to two factors: the diversity of the state teacher workforce and the diversity of the local community where the program is located.
Click here for the full report of the findings and data for Virginia State University.
Invest In Virginia State University
Invest in Virginia's Access and Opportunity University and in the future of our VSU Trojans.
Visit giving@vsu.edu.