Virginia State University Selected as one of the Nation's Top Military Friendly ® Schools for 2020-2021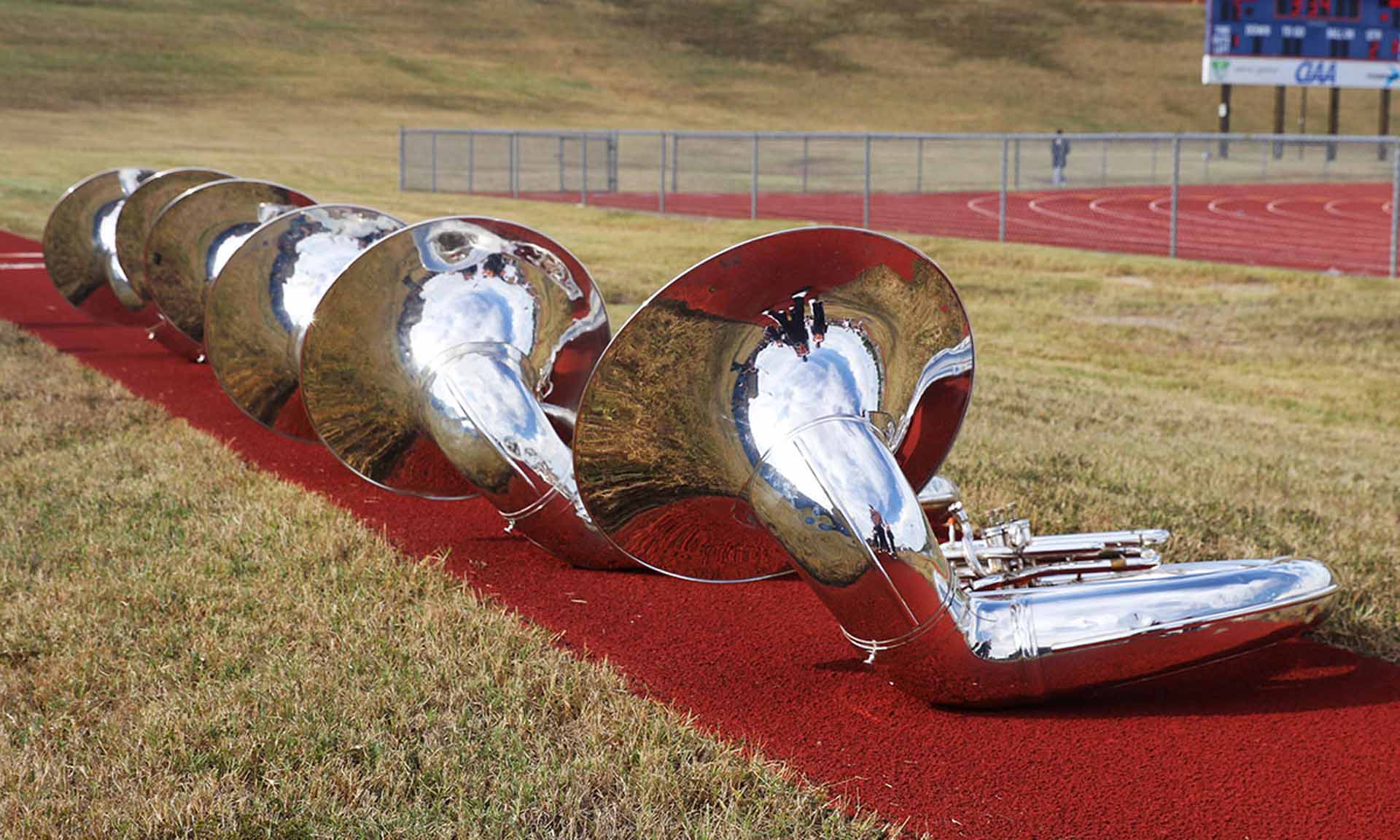 Continuing its mission to provide veterans, their spouses, and the military community with the finest choices for education opportunities, Virginia State University (VSU) has been selected to the Military Friendly® Schools list for 2020-2021.  For its first time, VSU earned a Silver Designation which is awarded to schools who meet the requirements and score within 20% of the 10th ranking school in their category.  Only a select group of institutions achieve this honor.  
The Military Friendly® Schools list sets the standard for higher education institutions to provide the best opportunities for veterans and their spouses. This prestigious list provides a comprehensive guide for veterans and their families using data sources from federal agencies and proprietary survey information from participating organizations.
According to Dr. Rossie Johnson, Director of Military Affairs, "Virginia State University has a long history of being dedicated to its military-affiliated students.  The University continues its devotion in ensuring service members, veterans, and their families receive the quality education they richly deserve." 
VSU was evaluated using both public data sources and responses from a proprietary survey completed by the school.  More than 1,000 schools participated in the 2020-2021 survey, with 625 schools earning the designation.  Final ratings were determined by combining the institution's survey scores with the assessment of the institution's ability to meet thresholds for student retention, graduation, job placement, loan repayment, persistence (degree advancement or transfer) and loan default rates for all students and, specifically, for student veterans.