VSU Will Not Increase Tuition for the 2020-2021 Academic Year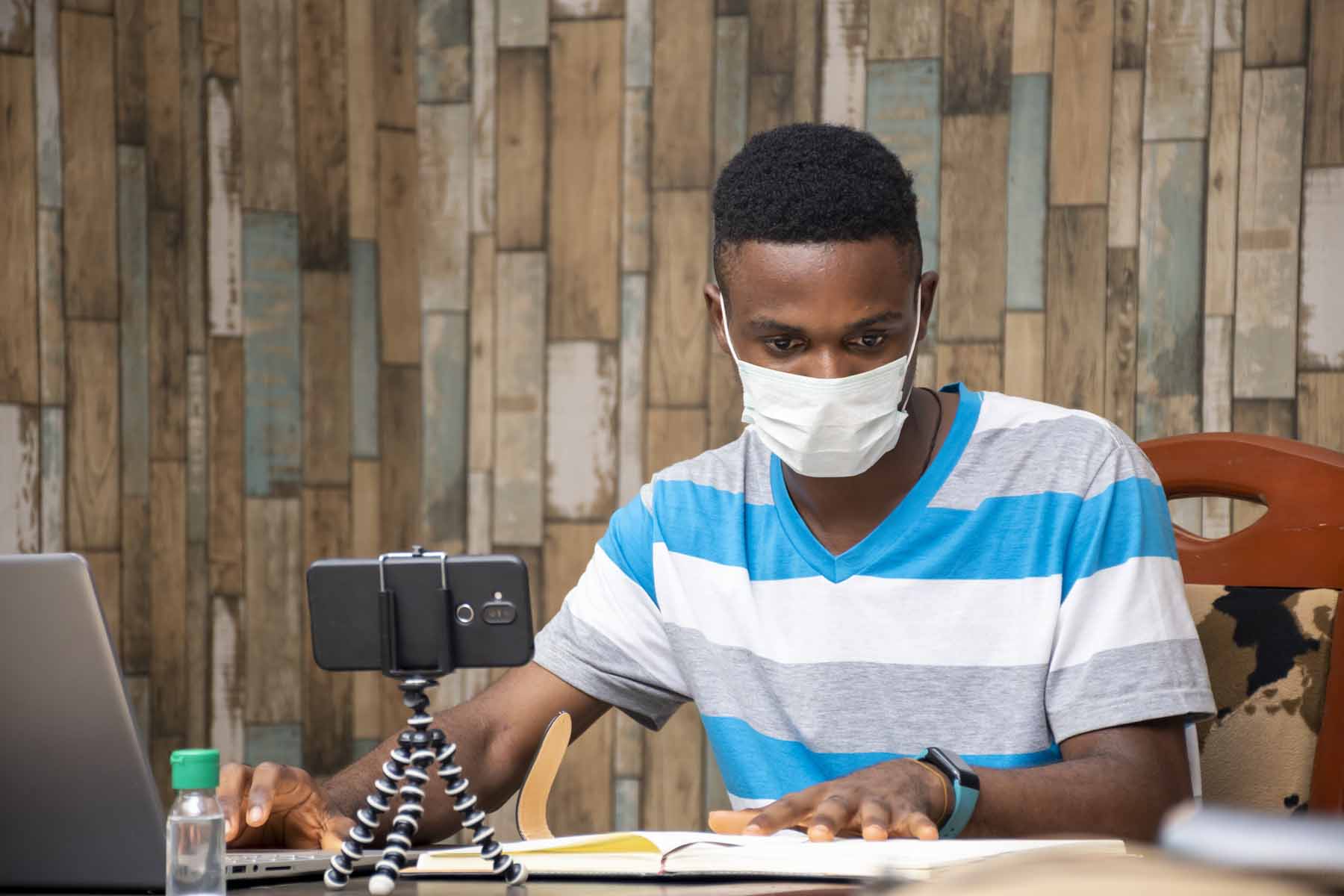 Virginia State University, VA- In recognition of the economic challenges that the COVID-19 pandemic has introduced into families' lives, Virginia State University today announced it will not increase tuition for the 2020-2021 academic year for new and continuing students. 

Virginia State University currently maintains one of the lowest tuition and fee rates for any four-year public institution in the Commonwealth of Virginia and is a leader in access and affordability in higher education.  "We continue to set ourselves apart as a University that makes accessibility to a quality education our priority. We recognize that for many of our students, cost is a key factor," says VSU President, Dr. Makola Abdullah.  "While there may be budget challenges for universities nationwide, we have decided that VSU will not pass that down to our students." Upward of 90 percent of VSU students receive financial aid. 70 percent of VSU students are Pell-eligible. 

Additionally, the Board of Visitors voted to hold room and board rates flat for the upcoming academic year.  "Holding the line on tuition and fees is more important now than ever with many families facing COVID-19 related hardships. In this environment, even a modest increase could make the difference in accessibility. This decision is consistent with VSU's goal of providing students access to a quality education," says Huron F. Winstead, Rector of VSU Board of Visitors. 

Tuition rate will remain the same as the 2019-2020 academic year. Currently, Virginia residents pay $4,577 per semester to attend and $10,349 per semester to reside on campus. The tuition rate will not increase for either in-state and out-of-state students.