Welcome to the VSU Agriculture Alumni Association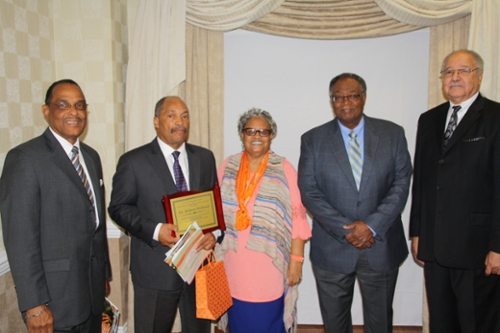 VSU Agriculture Alumni Association's main purpose is to help promote, recruit, retain, and provide support to the University, the Alumni Association chapter's, and the students who currently major in Agriculture. The Agriculture Alumni Association is a strong advocate for agricultural program development, and annually recognizes alumni and supporters for achievements in the Agricultural industry.
History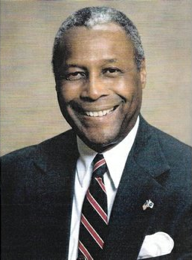 The Virginia State University's Agriculture Alumni Association was founded by Freddie Nicholas, Sr. and was officially organized on November 5, 1982. The first annual meeting was held in Petersburg, Virginia. The primary purpose of the association is to promote and strengthen agriculture programs at Virginia State University with funds and other forms of assistance to support scholarship, recruitment, quality instruction, and other development activities.
Past Events (2019)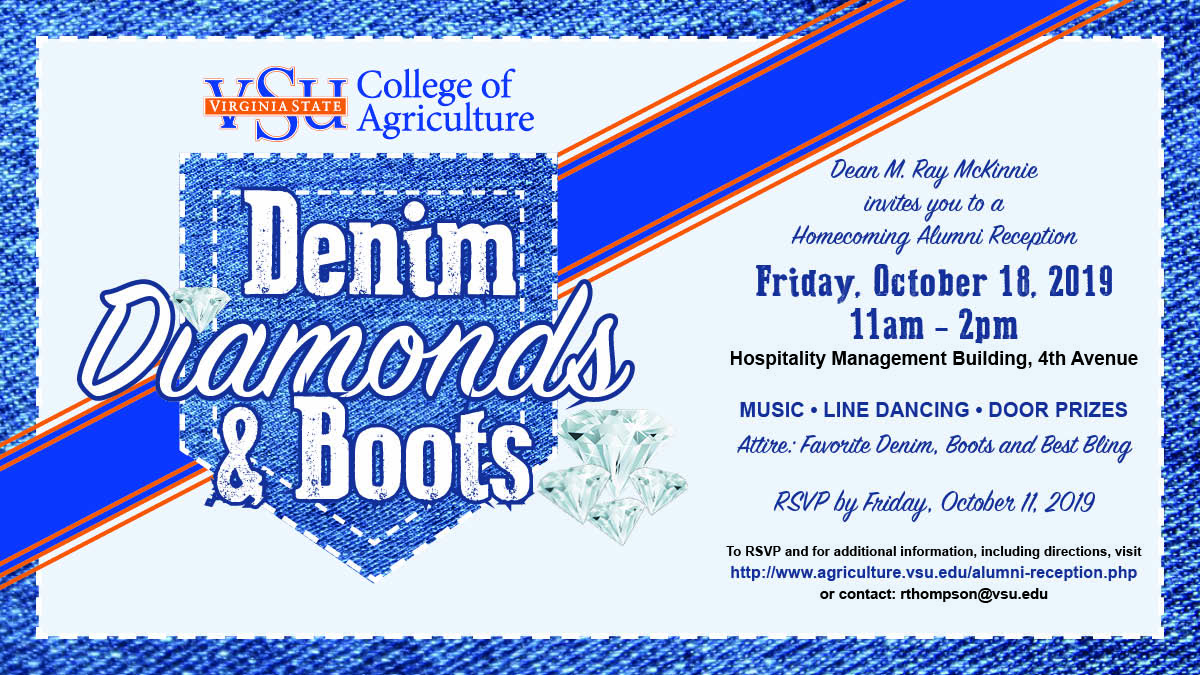 ---
Agriculture Alumni Chapter - 38th Annual Recognition Banquet