This is an alert banner. Select text and go to Formats > Custom > Alert.
This is H1 Heading Text for Page Titles
This is H2 Heading Text
This is H3 Heading Text
This is H4 Heading Text
This is H5 Heading Text
This is H6 Heading Text
This is basic paragraph text.
This is bold, italicized, and underlined text.
You can add Subscript and Superscript text under Format and special characters like ©, ®, and ™ under Insert> Special Characters. 
Press Enter...
for a normal line break or Shift+Enter
to begin a new line of text directly below.
Left Text Alignment
Center Text Alignment
Right Text Alignment
Unordered List Item 1
Unordered List Item 2
Unordered List Item 3
Ordered List
Ordered List
Ordered List
Insert a horizontal line by going to Insert > Horizontal Line.
---
Links
Internal Link
External Link (opens in new window)
Name
Title
Address
aperson@vsu.edu
(804) 555-5555
⇑ Edit the links above to see how to make emails and phone numbers clickable using tel: and mailto:
Images
Click the Insert/edit image button (mountains and sun) and under Image Source, click Choose File. Select images from vsu.edu>files>images and click OK.
If you need to change the position or alignment, there are custom formats under the General Tab of the Insert/edit image tool. You can Align Image Left, Align Image Right, Center, and Full Size. Avoid using the text alignment option with images.

You can also set a caption under the Advanced tab of the Insert/edit image tool.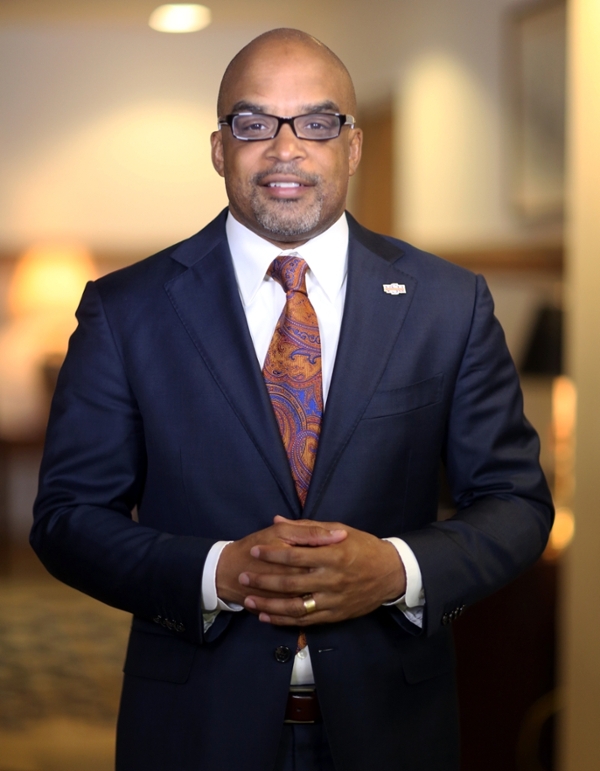 Videos 
Find the video on YouTube and copy the URL/link from your browser's address bar and then click the Insert/edit media button in the toolbar. Paste the URL into the Source field and then click OK.
Tables
Go to Table > Table and select the desired number of rows and columns. Next, go to Formats > Custom and select Normal Table or Bordered Table.
You can now add data to the table, adjust the table properties, and add/remove rows and columns as needed with the Table Properties tool that is visible when you click on the table.
You can merge cells by selecting the cells you'd like to merge and then go to Table >Cell > Merge Cells.
If you have a text in a cell and you don't want the text to break to a new line, select the cell(s) and go to Table > Cell > Cell Properties and select the Advanced tab. In the Style field type white-space: nowrap.
Normal Table Format
| | | | |
| --- | --- | --- | --- |
| Column 1 | Column 2 | Column 3 | Column 4 |
| Table Text  | Table Text | Table Text | Table Text |
| Table Text | Table Text | Table Text | Table Text |
 Bordered Table Format
| | | | |
| --- | --- | --- | --- |
| Column 1 | Column 2 | Column 3 | Column 4 |
| Table Text | Table Text | Table Text | Table Text |
| Table Text | Table Text | Table Text | Table Text |