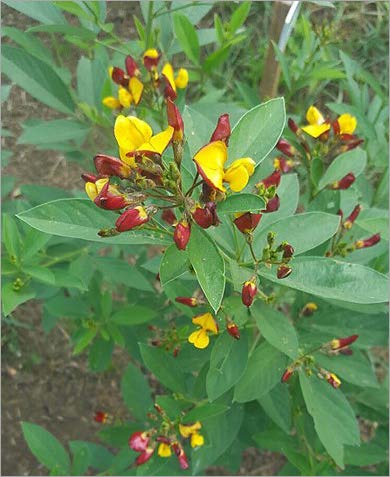 Plant and Soil Sciences
The plant sciences at VSU-ARS serve local and regional farmers through discovery and dissemination of information that enhances their abilities to produce and utilize profitable crops in an environmentally sound manner. Faculty strive to identify specialty crops that fit within small-scale agricultural production models in Virginia.
Plant science at ARS is responsive to new and upcoming markets, using traditional plant breeding methods and running field trials to create or determine the most suitable cultivars for the region's small farmers. Faculty strive to identify new uses of specialty crops, to develop ways to add value to crops, and to investigate new uses for plant by-products, such as animal feed.