Overview
Student Opportunities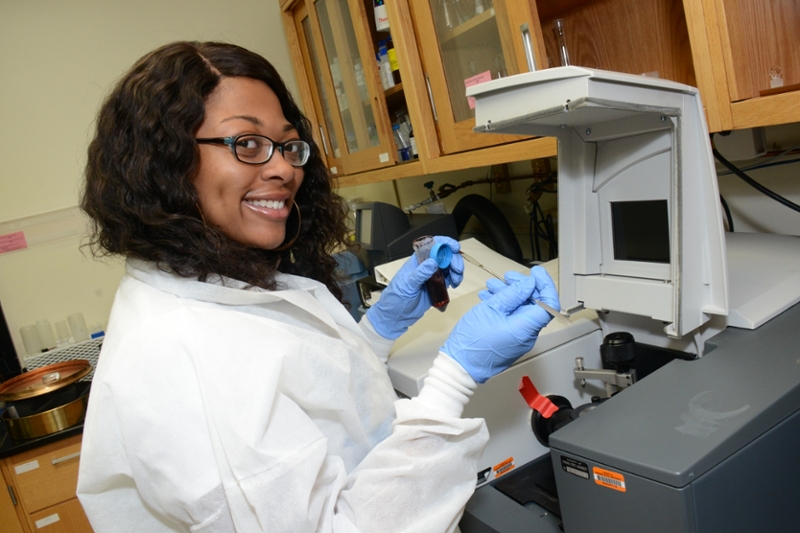 Students play an important role in carrying out the mission of the Agricultural Research Station. The ARS provides valuable experiential learning opportunities in food science, animal science, biotechnology, agronomy, and soil science for VSU undergraduate and graduate students. Student workers gain vital hands-on training, preparing them for graduate studies or to enter the job market. ARS faculty serve as undergraduate major advisors and as committee members for graduate student theses.
Drawing from several departments on campus such as Biology, Chemistry, and the College of Engineering and Technology, the ARS employs between 25 and 40 students each year to work in laboratories or in the field. Each year the ARS hosts students working in the food science labs through the Dietetics Internship program. Students have opportunities to conduct their own research and present their results in a variety of settings, such as the Association of 1890 Research Directors Biennial Research Symposium, meetings of the Virginia Academy of Science, or the VSU Undergraduate Research Conference. Many ARS student workers have won prizes for their presentations at these meetings.
Outreach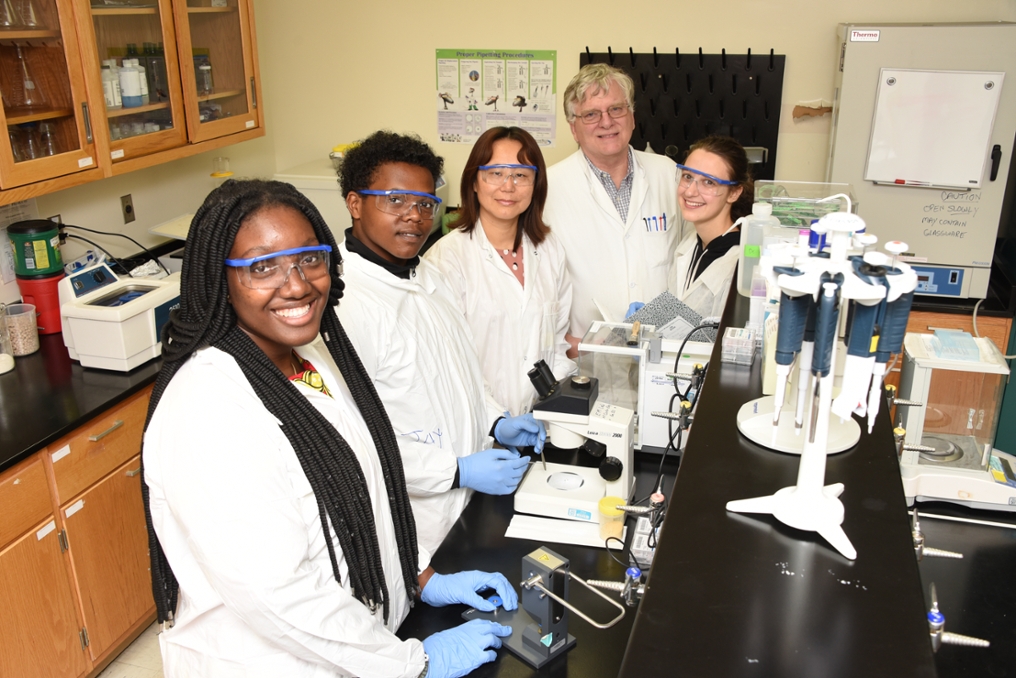 Scientists at ARS are actively involved in extension and outreach activities in order to disseminate the information and knowledge gained through their research. Faculty researchers host field days throughout the year around such topics as raising small ruminants for meat, lambing on pasture, and producing and marketing hops.
Faculty are involved in demonstration projects in farmers' fields, showing production practices for specialty crops. ARS welcomes stakeholders who want to learn about on-going research projects, who are interested in collaborating with faculty, or who need help in their enterprises. Food Safety faculty have provided safety training and/or certification at local, national, and international workshops.
Facilities
The ARS is housed on the VSU campus in the M. T. Carter Building, which contains about 9500 square feet of lab space over 22 research labs and 34 offices for faculty and administrative staff. The building has a walk-in refrigerator and freezer, climate-controlled storage, and a climate-controlled seed room. The ARS provides services for all programs through its Support Lab, which is equipped with a state-of-the-art HPLC with DR/PDA/ELS, GC with FID/NPD/MS detectors, and a Protein Analyzer for performing such analyses as extraction, identification, and quantification of chemicals from plant and animal samples.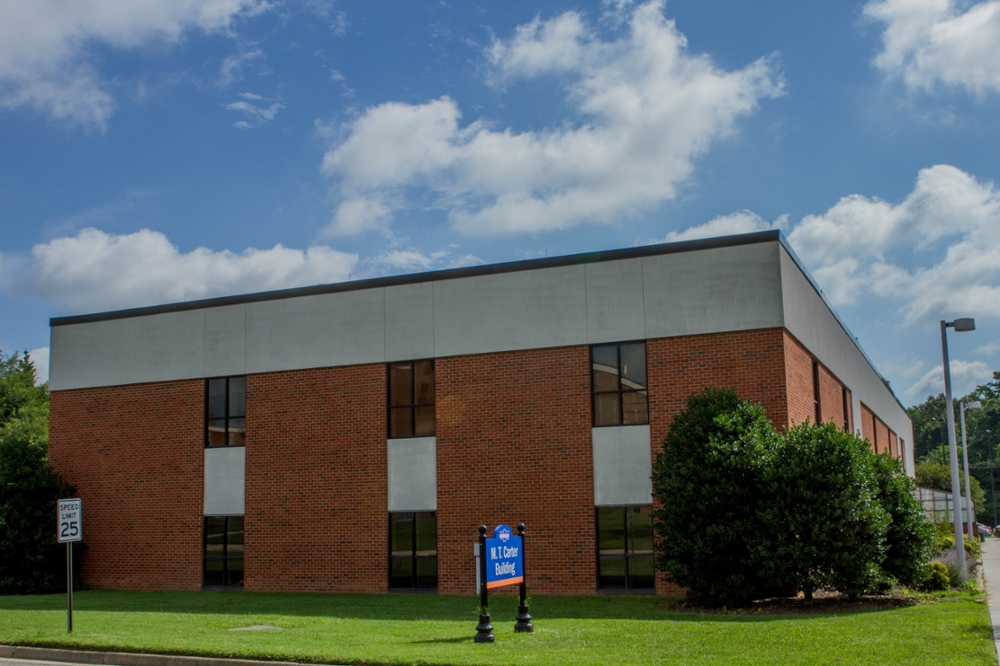 Field research is conducted at Randolph Farm, a 416-acre, security-fenced research farm located two miles from the main campus. The farm provides field plot areas, a new state-of-the-art greenhouse facility, and an extensive equipment pool that is available for conducting plant science research. Small ruminant research is supported by a multi-breed research herd of meat goats and hair sheep, extensive animal handling and housing facilities, and sample processing laboratories.