Biography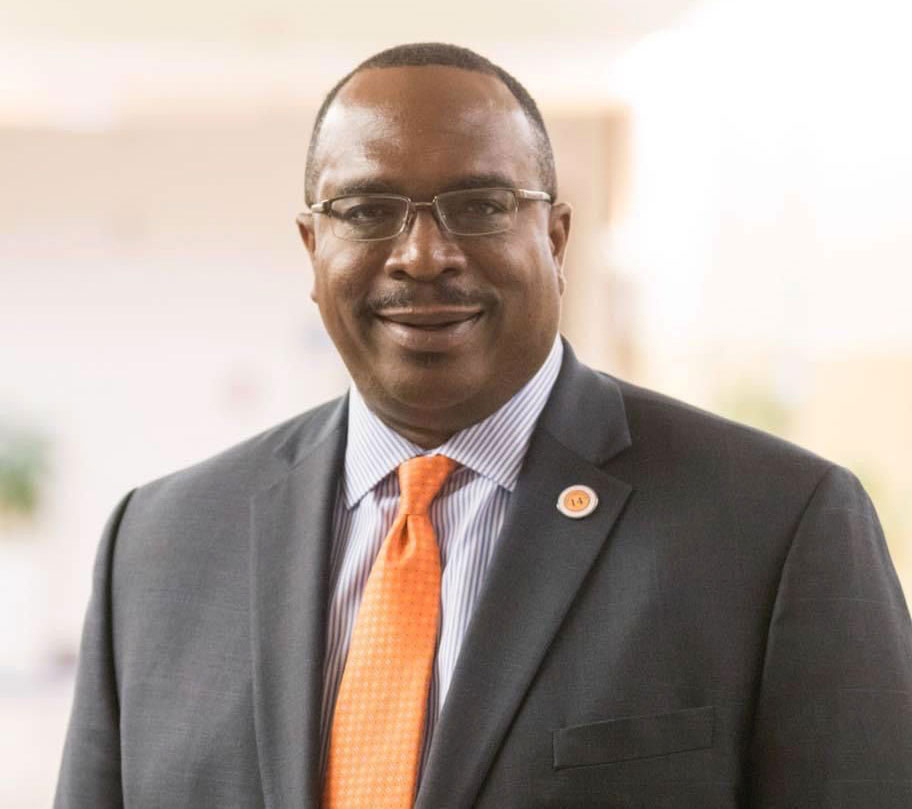 Kevin Davenport is an expert in higher education finance with over 30 years of experience. He is a Certified Public Accountant (CPA) and holds a B.S in Accounting from Hampton University, MBA from the College of William and Mary and a Ed.S degree from George Washington University.
Mr. Davenport is currently serving as Senior Vice President for Finance and Administration at Virginia State University. He is former Treasurer at Virginia Commonwealth University, Vice President for Finance at Virginia Union University and a former external auditor for Ernst & Young LLP.
Mr. Davenport has a lifetime commitment to higher education, especially to serving underrepresented and disadvantaged students. He attended an HBCU and has over 20 years of financial leadership experience at HBCUs. Mr. Davenport's Wife, Son, Mother, Mother-in-law and over 20 aunts, uncles and cousins all attended and graduated from HBCUs.
Mr. Davenport is from Columbia, MD. He is the TikTok personality "College Money Insider" and is a member of Alpha Phi Alpha, Fraternity, Inc. Mr. Davenport is married with two sons. He enjoys spending time with family and friends, especially in Martha's Vineyard.
Kevin Davenport 
Senior Vice President for Finance and Administration

Box 9213 
220 Virginia Hall 
1 Hayden Drive 
Petersburg, VA 23806
804-524-5995
kdavenport@vsu.edu